April 10: REC Philly – 6 PM
A workshop with a panel discussion on the gig economy and creatives, co-sponsored by REC Philly.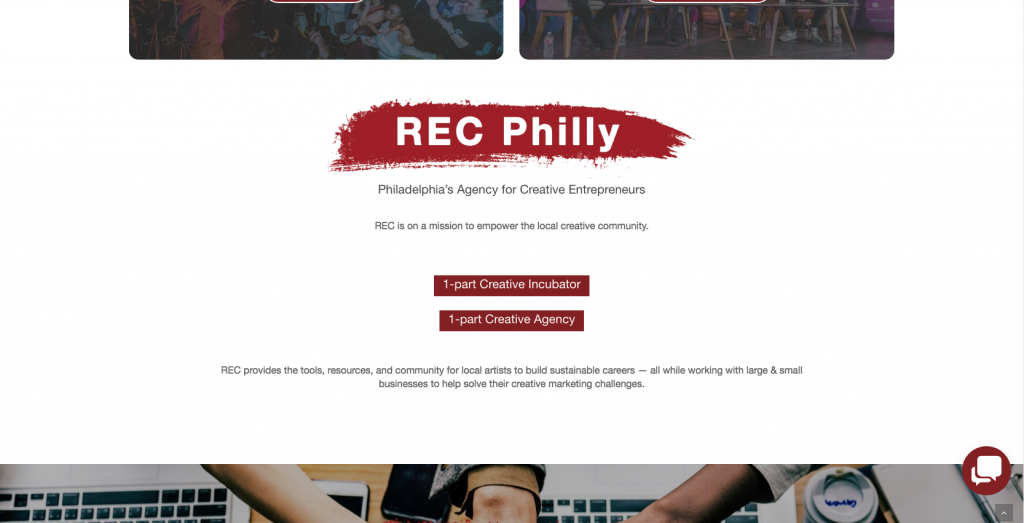 Moderator:
Angela Edmunds founder of Showroom77, which specializes in fashion collection development, business consulting, and brand development. http://www.showroom77.net
Panelists:
Taylor Murphy is finishing studies in fine arts and computer science at Haverford College along with consulting work in user experience, front-end web-development and graphic design.
Justus Henry is a Philadelphia-based portrait photographer who specializes in fashion and editorial photography. http://www.justushenry.com
She'Neil Johnson is an SEO Associate at Seer Interactive, founder of BASE BUTTER, and a marketing strategist.http://www.sheneiljohnson.com
About the Series:
Join us this Spring for one or many of the exciting events happening at Brandywine Workshop and Archives. We have a lot of exciting things happening this season, and we would love if you and your friends would join us. With this series of events we hope to engage and activate our community through discussions about the arts and the impact they have on you.
All free events begin at 6:00 PM and a chance to view our current exhibition.