Allan L. Edmunds is recognized as an award-winning artist-printmaker, educator and arts manager. As founder of Brandywine Workshop and Archives, arts management consultant and lecturer, he has built a strong following nationally and internationally among artists, art historians and curators. Over a five-decade career, Edmunds has been driven to create wider access for artists of color and their art in institutions, and document, broadly, their contributions to global culture.  He has a BFA and MFA degrees in fine art from Temple University, Tyler School of Art & Architecture, served as a Senior Research Associate in computer graphics at Cardiff Art School in Wales (UK), and was a Fellow of the Getty Museum Management program.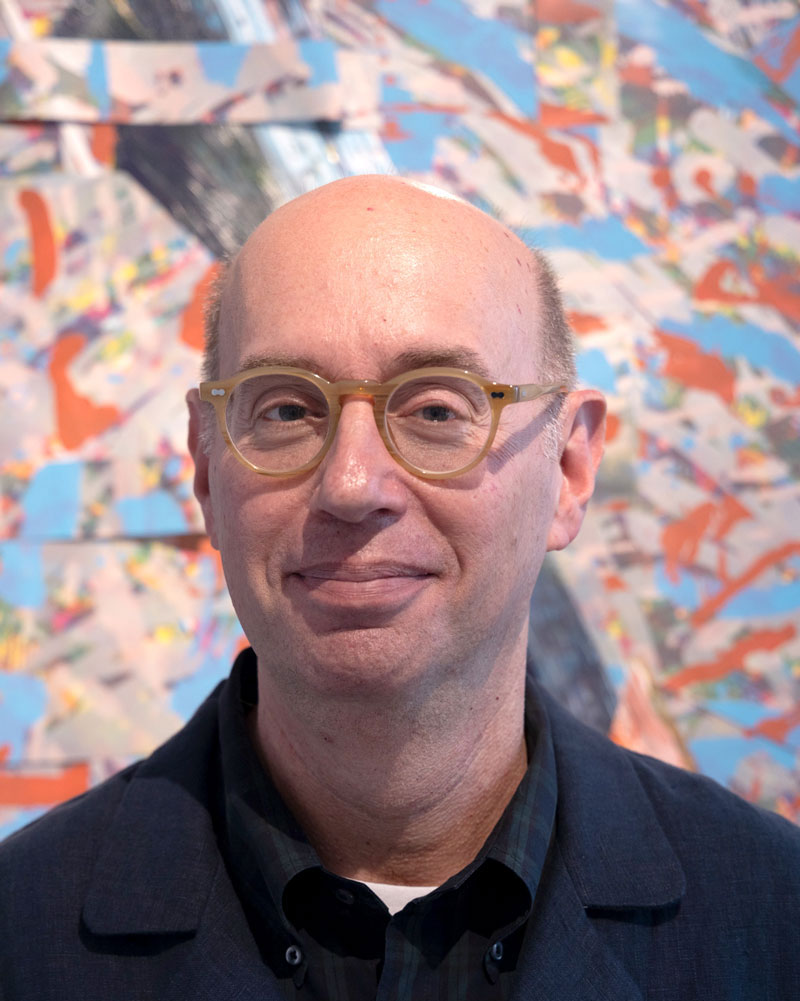 Matthew Singer, PhD
Director of Administration & Development and Editor-in-Chief
Matthew Singer serves as the Director of Administration and Development for Brandywine Workshop and Archives and Editor-in-Chief for Artura.org. He earned an MA and PhD from Penn State University in American Studies, focusing on visual and material culture and ethnic and religious studies. He served as Senior Museum Writer and Communications Officer for the Philadelphia Museum of Art from 2001 to 2015—with particular specialization in writing for fundraising, marketing, and strategic-planning contexts—and a curator (pro bono) for the Philadelphia Museum of Jewish Art from 1999 to 2014. He is a regular contributor to theartblog.org and has had articles published in specialist periodicals such as The Magazine Antiques, newspapers including the Philadelphia Inquirer and Philadelphia Tribune, and scholarly journals.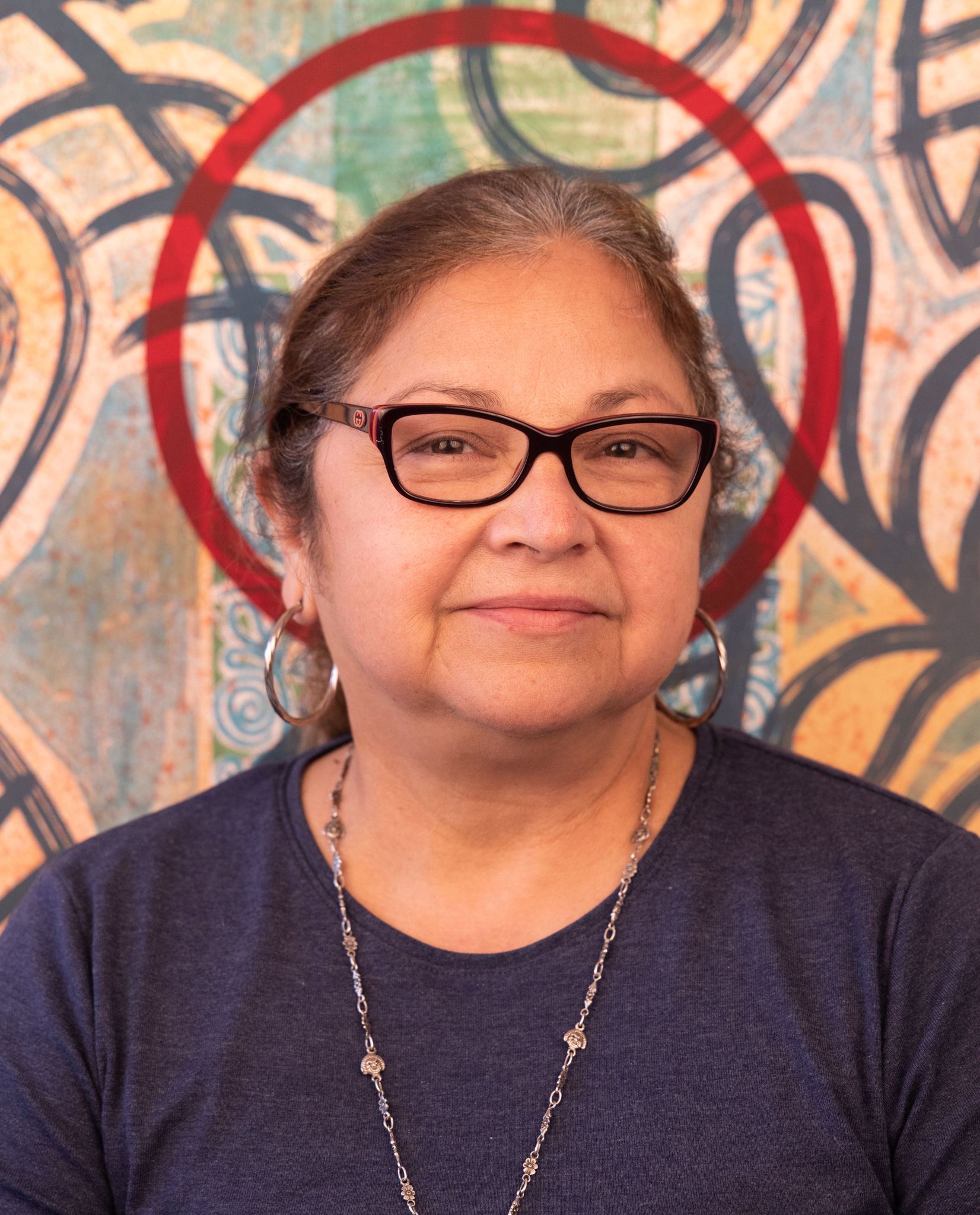 Marta Sanchez
Director of Programs & Archives and Coordinator of Education Outreach
Marta Sanchez serves as the Director of Programs and Archives for Brandywine Workshop and Archives and Coordinator of Education Outreach for Artura.org. Born and raised in San Antonio, Texas, she earned an MFA in painting from the Tyler School of Art, Temple University, and a BFA in painting from the University of Texas at Austin. She taught at the Philadelphia Museum of Art for over seventeen years and now teaches at St. Joseph University. She is co-founder of the grassroots organization "Cascarones Por La Vida," which assists families affected by HIV/AIDS. Her artwork is currently archived at the Benson Latin American Collection at the University of Texas at Austin.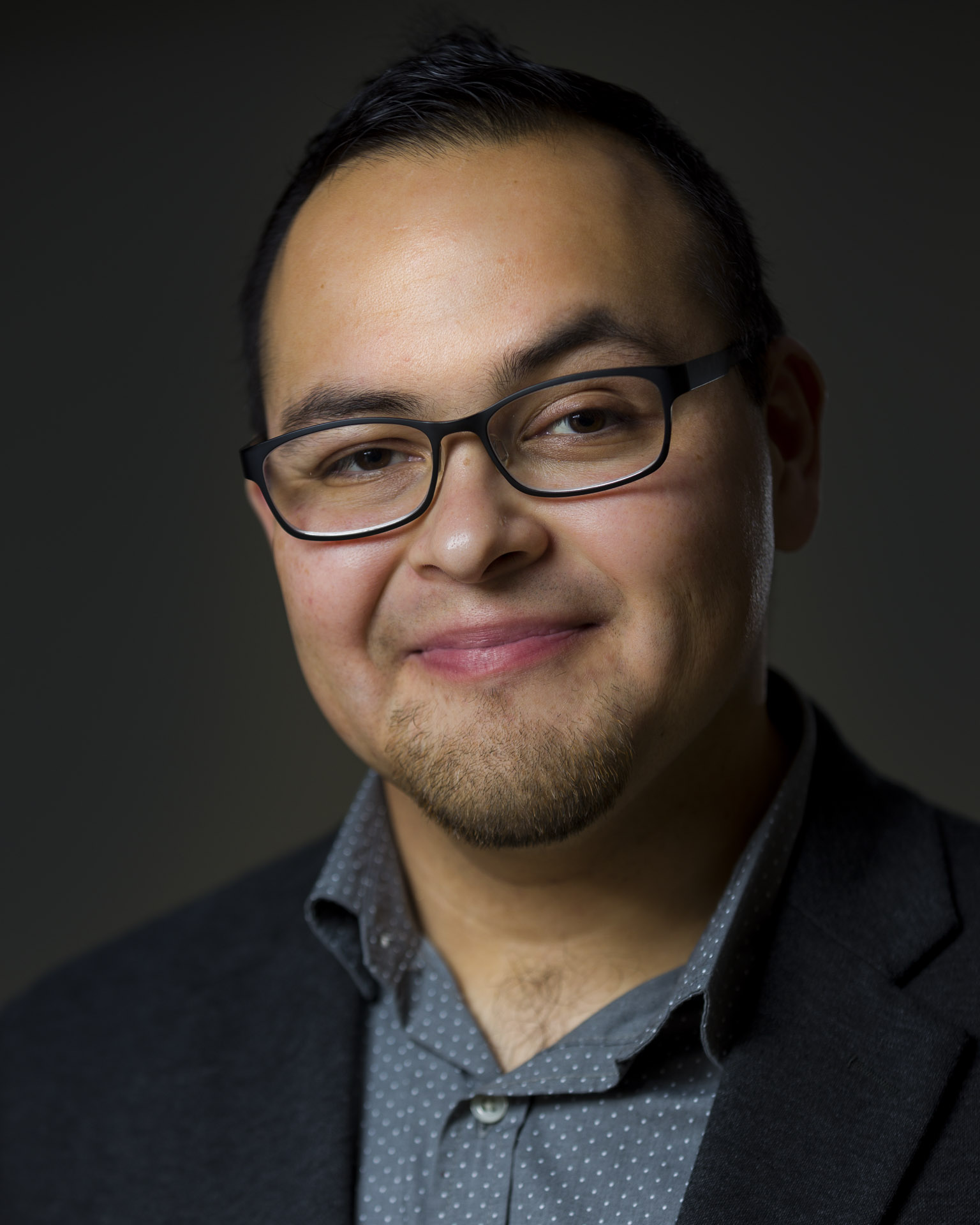 Gustavo Garcia
Associate Director for Digital Media & Artist Residencies
Gustavo Garcia is the Associate Director for Digital Media & Artist Residencies. In this capacity he is involved in the planning and execution of the internationally recognized artist-in-residency program, and the digitization of the archive at the organization. He joined BWA as an intern in 2012 while pursuing his BFA in printmaking and art education at Tyler School of Art and Architecture. His most recent initiative was to facilitate the transition of the residency program from an exclusive offset-lithography production to a collaborative program that partners with workshops across philadelphia specializing on production techniques allowing artists to explore technologies inline with the 21st century.
Jessica Hamman
Curatorial Assistant / Collections Manager
As Curatorial Assistant – Collections Manager, Jessica Hamman serves as steward of Brandywine Workshop and Archives' print collections. She is responsible for the care of the collections, improvement of public accessibility, fostering the institution's archives, and assisting with the development and implementation of exhibitions.
Jessica earned her Bachelor degrees in Fine Arts and Art History, and certificate in Arts Administration, from Indiana University. Her Master's degree in Art History and certificates in Museum Studies and Cultural Heritage & Preservation are from Rutgers University. Since moving to Philadelphia in 2017—and most recently before working at Brandywine Workshop and Archives—Jessica worked as an archivist for the City and as a freelance photo editor.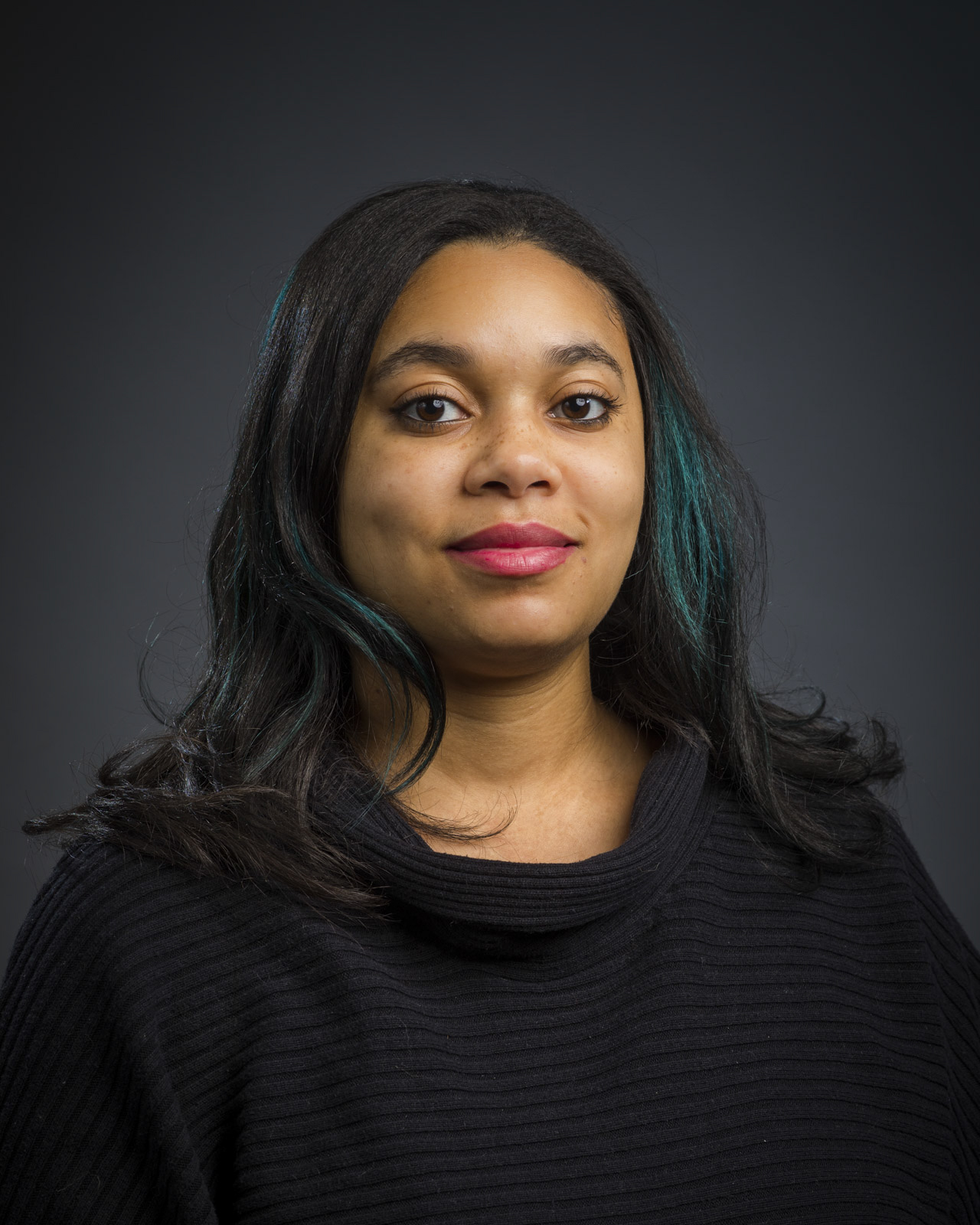 Deja-Nicole Stokes
Graphic Design / Data Management
Deja-Nicole Stokes graduated with a Bachelor of Science in graphic design from Philadelphia University (now Jefferson at East Falls) in 2014 and immediately began an internship at BWA. She was hired that fall as the graphic designer and has worked on all documentation and promotional projects (printed and digital) since that time. While working at Brandywine she also received her Master of Arts degree in graphic design from Academy of Art University in 2017. Since 2018, she has been the lead designer for Artura related projects and works collaboratively with all staff on the digital image library and archival photography collection.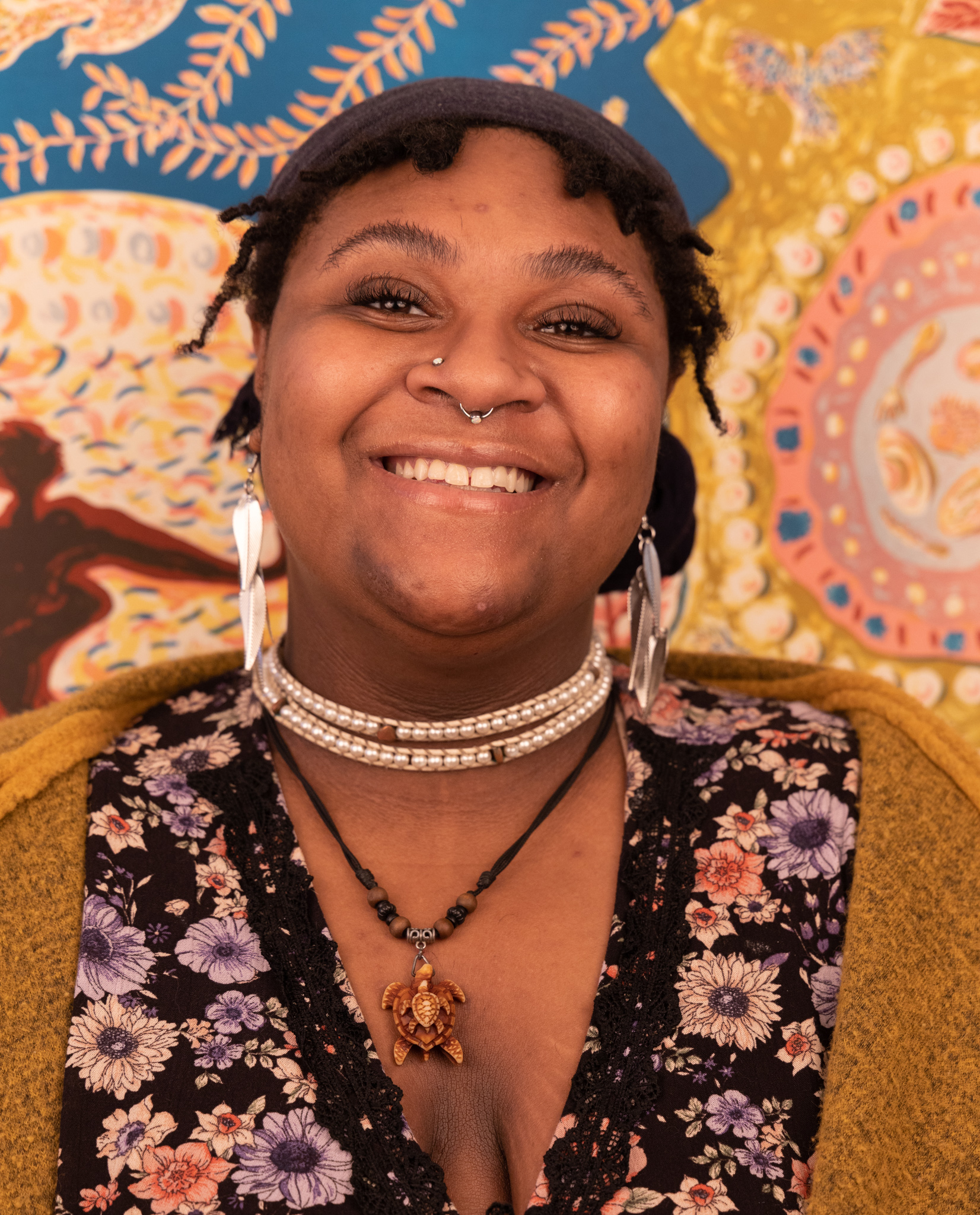 Cyan Fireall
Content Coordinator, Artura Project
As Content Coordinator, Cyan Fireall works collaboratively with our Editor-in-Chief, Matthew Singer, Ph.D., and she is responsible for the overall management of the artwork descriptions and artist biographies found on Artura.org, as well as the online management of our collections (Visiting Artist, Robert Blackburn, Coronado Studios, Self Help Graphics, and so on).
Cyan started working with Brandywine as an intern during her junior year of high school at Carver ENS. According to Cyan, "What was meant to be a short internship accounting for our print collection has turned into a long term commitment." She has been with Brandywine since 2017 and works on entering the metadata for prints as well as writing descriptions for prints on Artura.org. She now attends the Community College of Philadelphia.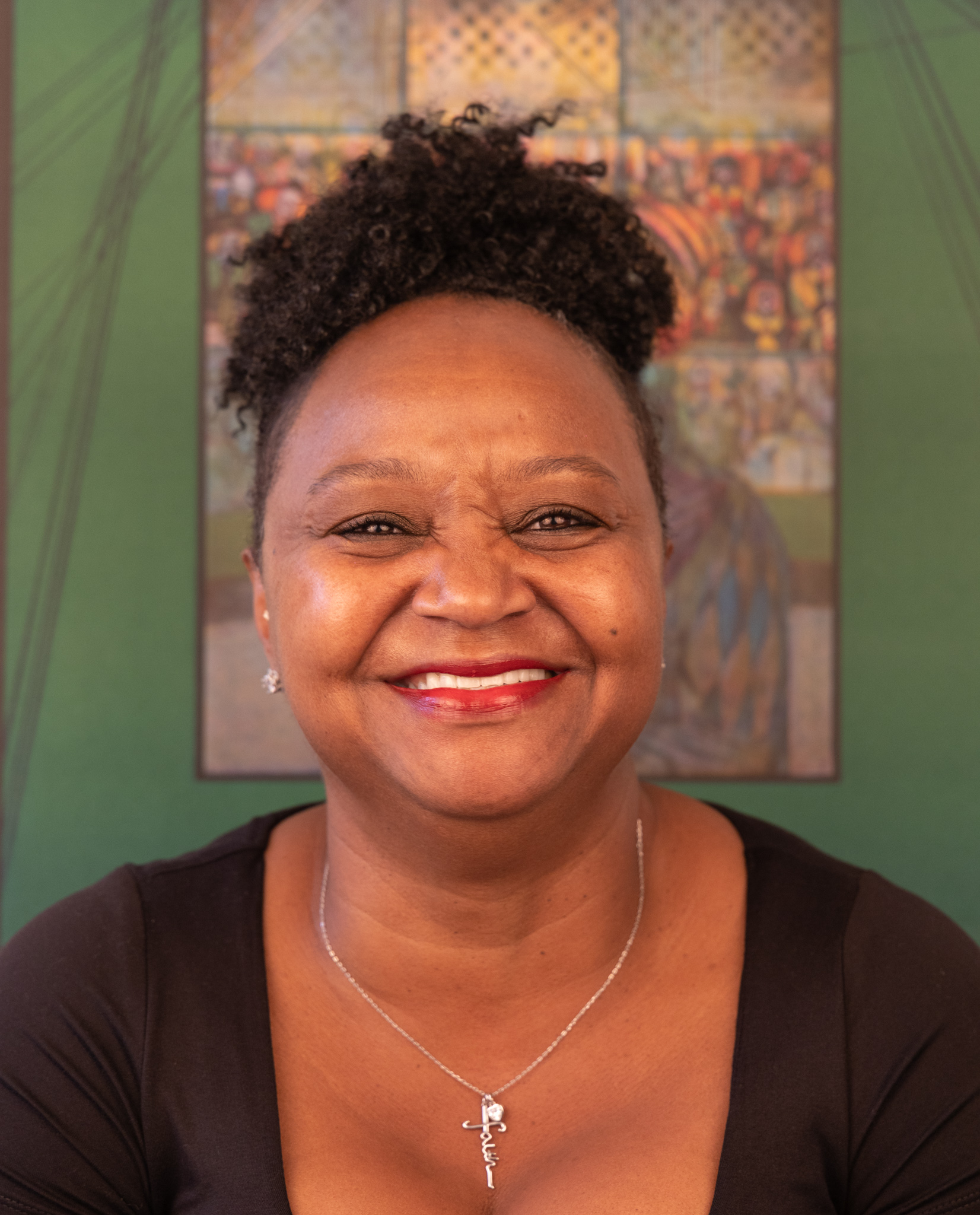 Elizabeth Carey-Holmes
Bookkeeper
Elizabeth Carey-Holmes has been the Bookkeeper for Brandywine Workshop and Archives for a little over 3 years. Responsible for entering transactions in QuickBooks and processing the payroll. Making sure Expenses are paid and Income received is deposited.  Working closely with Allan and the Board  to prepare Financial reports. As well as handling special projects and communicating with our vendors. 
Elizabeth earned her Bachelor of Science Degree many years ago from Philadelphia College of Textile and Science. (1981) Which is now known as Philadelphia / Thomas Jefferson University. She has been working in the field of Accounting for over 40 years at PNC Bank, GBCA and the Sporting Club at the Bellevue and well as the Robert Half Accounting agency that connected her Brandywine.  
She always greets everyone with a warm welcoming smile.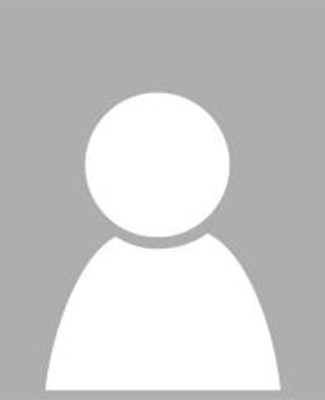 David E. Moore, III
CEO, MooreTech.Guru
Technical System Support
David E. Moore, III, with his team at MooreTech.Guru, supports Brandywine Workshop and Archives with IT service for its staff, networks, company owned devices, cloud resources and various tech related projects onsite and remote. 

David is the CEO of MooreTech.Guru, an IT solutions service provider in the Philadelphia tri-state area that has over 30+ years of IT experience with managed systems, networking, cloud, security and Internet, and more.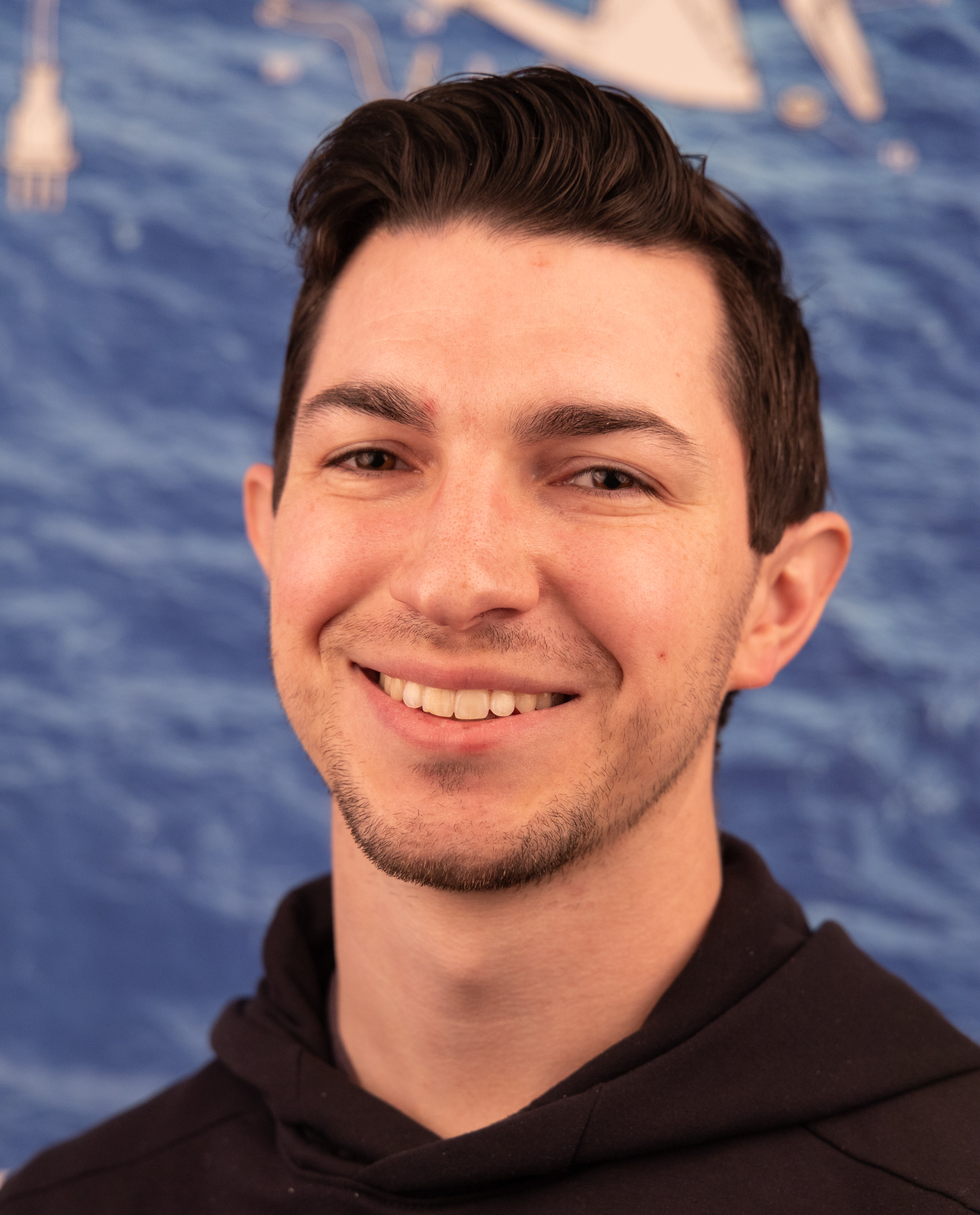 John Cardone
Principal, Being Design
Digital Strategy Consultant
John Cardone serves as Artura's Digital Strategy Consultant where he leads the team in crafting vision and implementation strategy for the growing online database.
John is the Principal at Being Design Inc, a branding consultancy that helps business leaders build values-driven brands. Through his leadership in branding, design, and business model innovation, John is relentlessly focused on creating positive impact for his clients and his community.
Before founding Being Design, John spent 5 years working in the public art world, both as an artist himself, and also through building programs within institutions. When not on the job, you'll most likely find John at a local coffee shop, or taking long walks through the city with his wife and two children.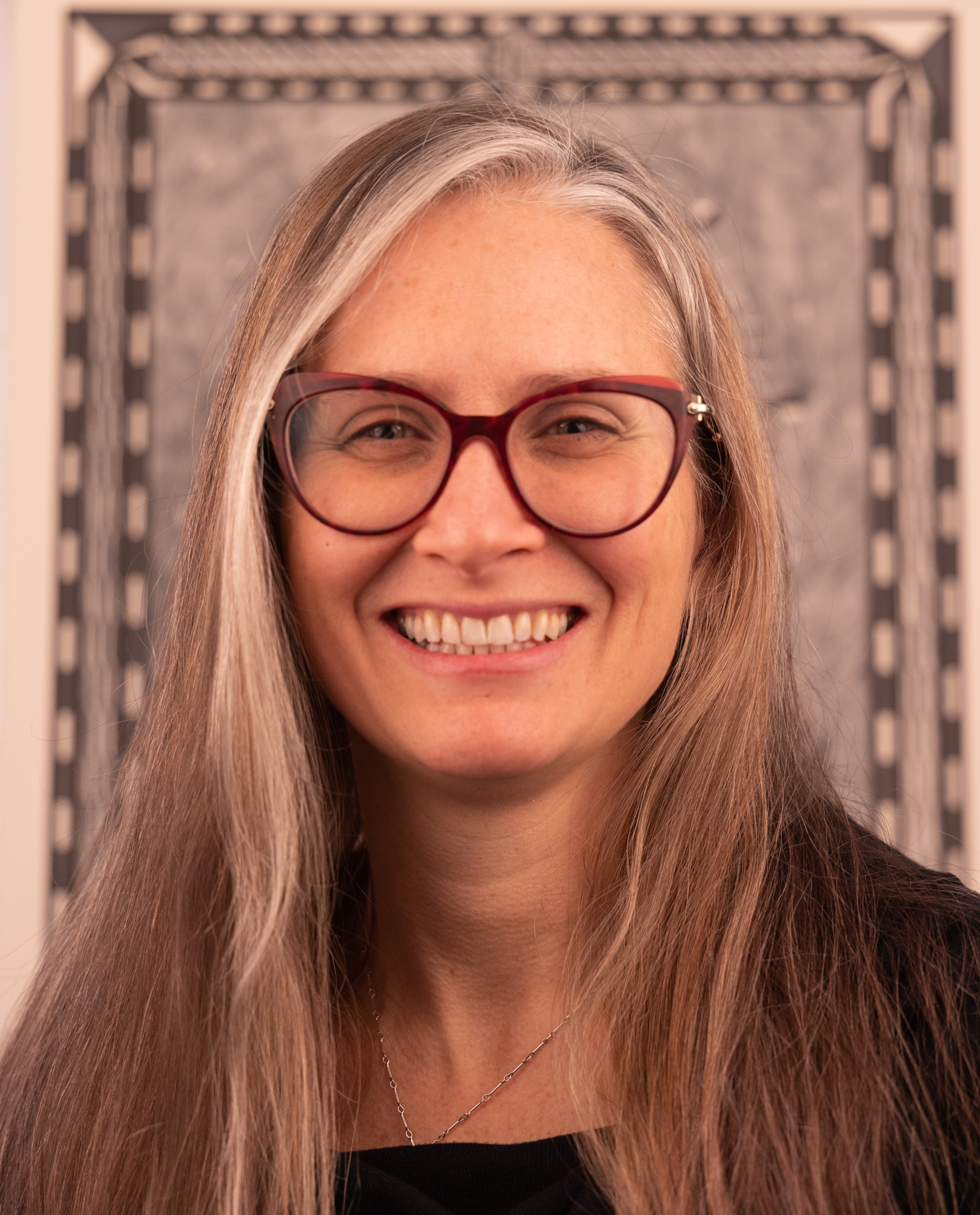 Laurie Elder
Being Design
Design and Technology Coordinator
Laurie Elder, as a representative of Being Design, joined BWA-Artura in October 2021 as a Design and Technology Coordinator. Enthusiastic about design and the opportunity to highlight brilliant artists of diverse backgrounds, she applies her 15+ years of design experience to elevate Artura's web presence. Laurie was a co-designer for Artura's website redesign (Artura 2.0) and currently oversees the web development process as well as implements new features and technology.
Laurie is most at home working with mission-driven or non-profit organizations related to healing or the arts. As a mother of 2 children and 3 cats, Laurie is passionate about always working to leave the world a little brighter than she found it.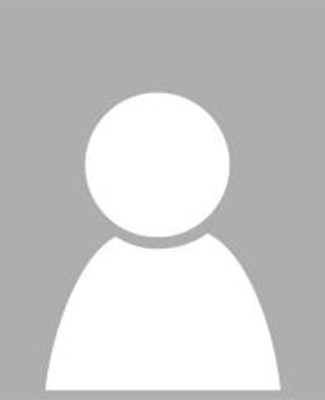 Siona Pearson
Being Design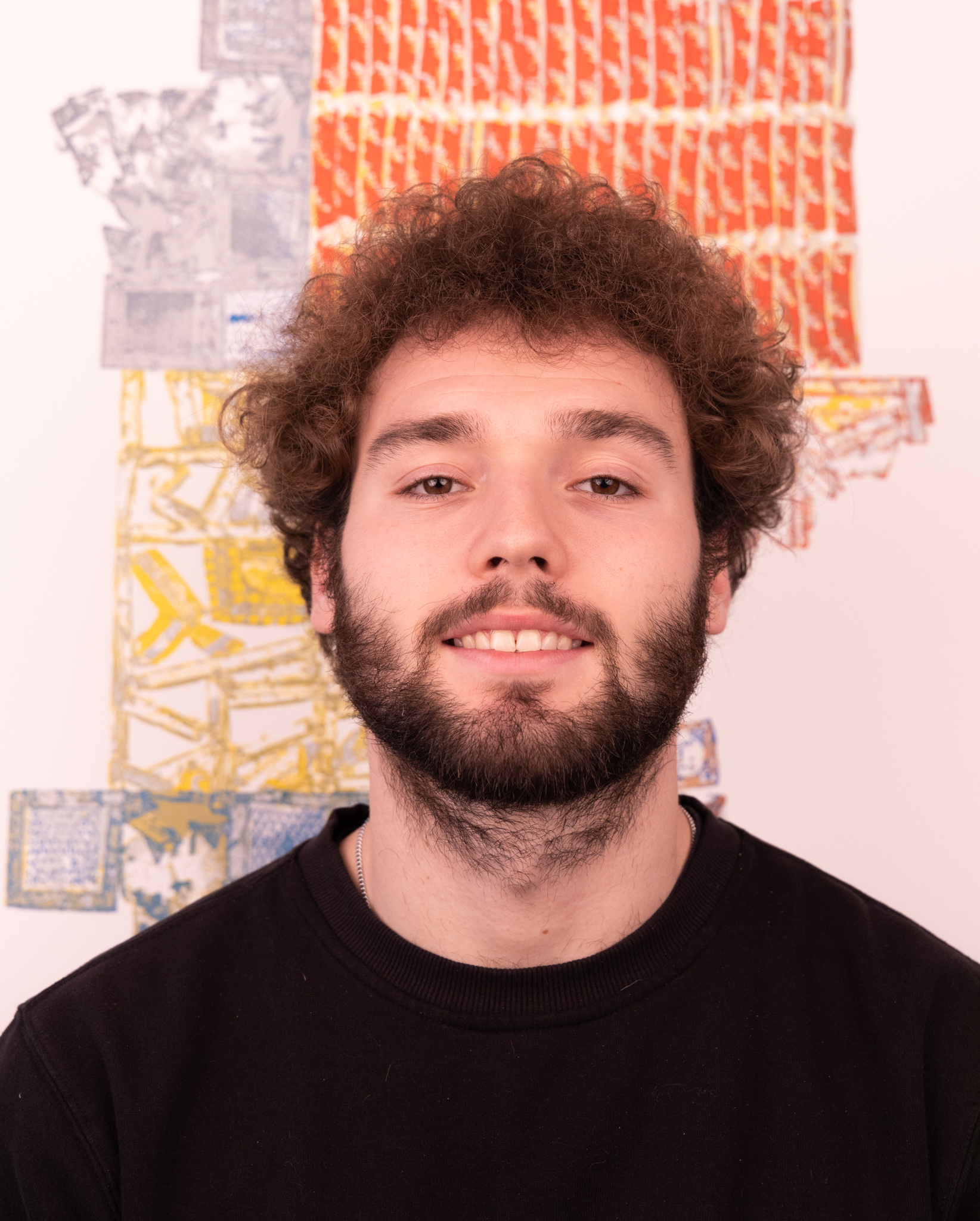 Rohan McDonald
Assistant to the Executive Director
Rohan McDonald is a Philadelphia-based printmaker, who is a senior at Tyler School of Art and Architecture at Temple University. He is pursuing a BFA in printmaking with a certificate in entrepreneurial studies. Rohan joined the Brandywine Workshop and Archives team in May 2021. Serving as Assistant to Executive Director Allan L. Edmunds, Rohan has made crucial contributions to the successful completion of both ongoing tasks and special projects, including working virtually with El Anatsui to assemble Wade in the Water.
Beyond his role as Assistant to the Executive Director, Rohan is integral to BWA through his roles as Digital Media Output Technician and General Maintenance & Upkeep Support.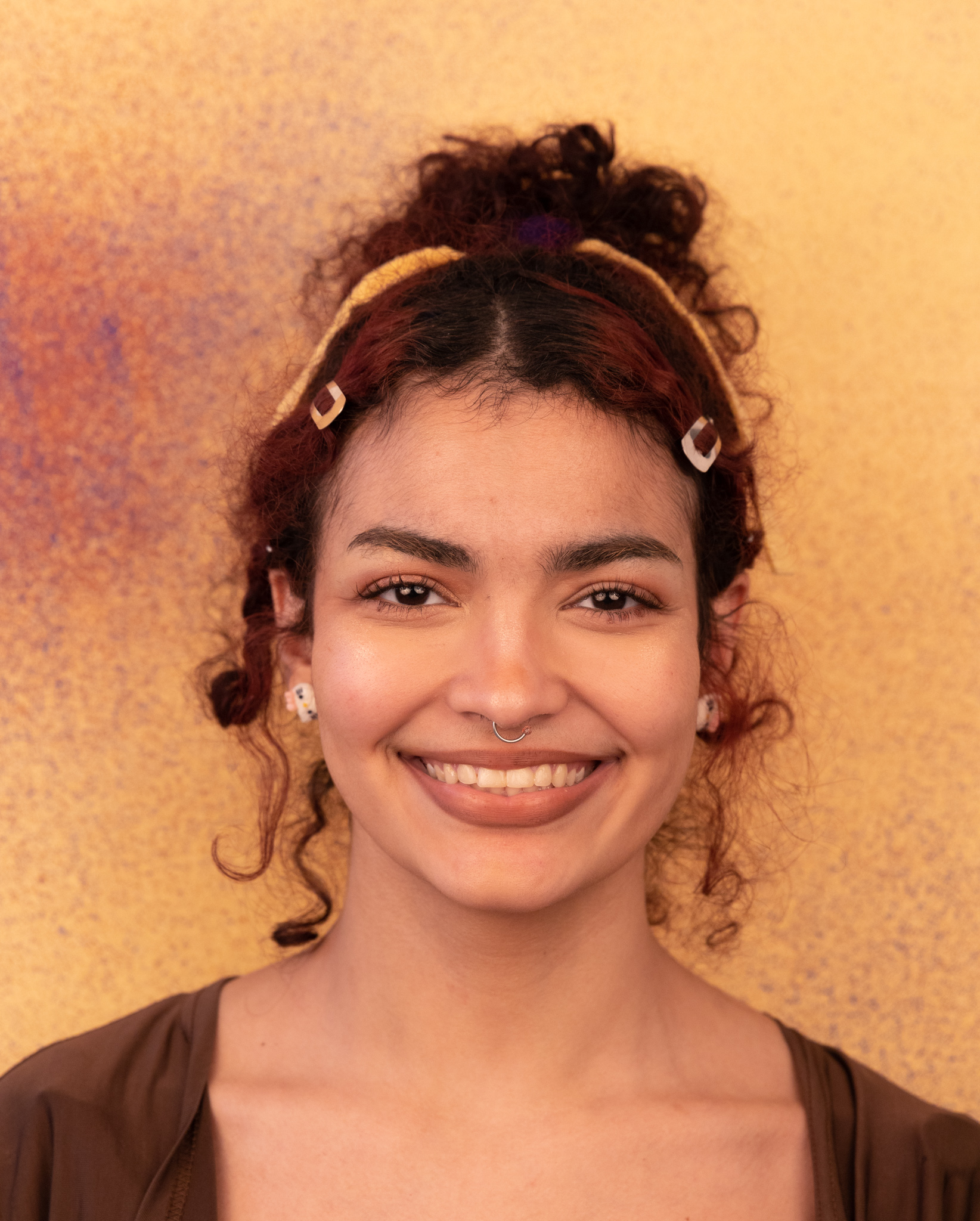 Liz Ramos
Intern
Collections Management Assistant and Social Media Coordinator
Collections and Social Media Coordinator Liz Ramos works closely with the Curatorial Assistant – Collections Manager, assisting with inventorying the collection, researching and updating artist records on the Artura.org research database, designing and writing social media posts for featured events, and assisting with curatorial tasks. She recently took up the role as BWA's Social Media Coordinator.
Prior to moving to Philadelphia three years ago, Liz had minimal exposure to the art world. Having relocated to attend the University of Arts, Liz is now a full-time Fine Arts student (Painting emphasis); a part-time intern at BWA (through the Studio Institute's Art Intern partnership); and a practiced muralist, currently working with Hagopian Arts in Philadelphia and, previously, with Promise Neighborhoods in creating a large-scale mural in Allentown, PA.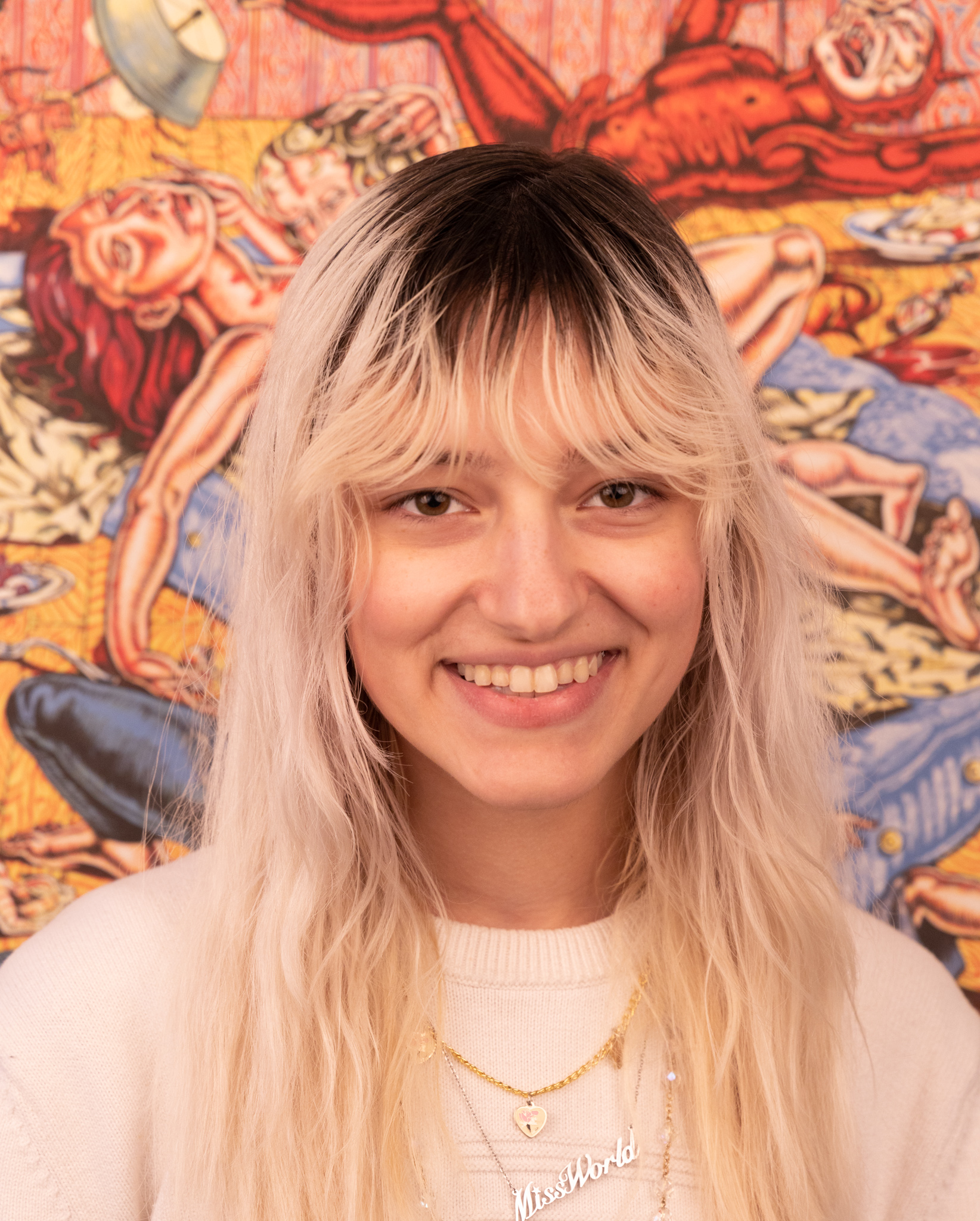 Elena Pippilo
Intern
Collections Management Assistant
Content and Collections Management Assistant Elena Pippilo aids with the preservation of the collection. From large-scale tasks such as rehousing to the meticulous work of condition reporting, she assists with assessing the needs of the collection, providing archival standards of care and documentation, and researches and records data within the institution's DAMS.
Elena is an art history student at Drexel University, recently relocated to Philadelphia from Houston, TX. In studying art history, she hopes to explore the relationships between culture and art, and examine art through the lens of their historical context. Elena joined BWA as part of the Drexel co-op program in March 2022.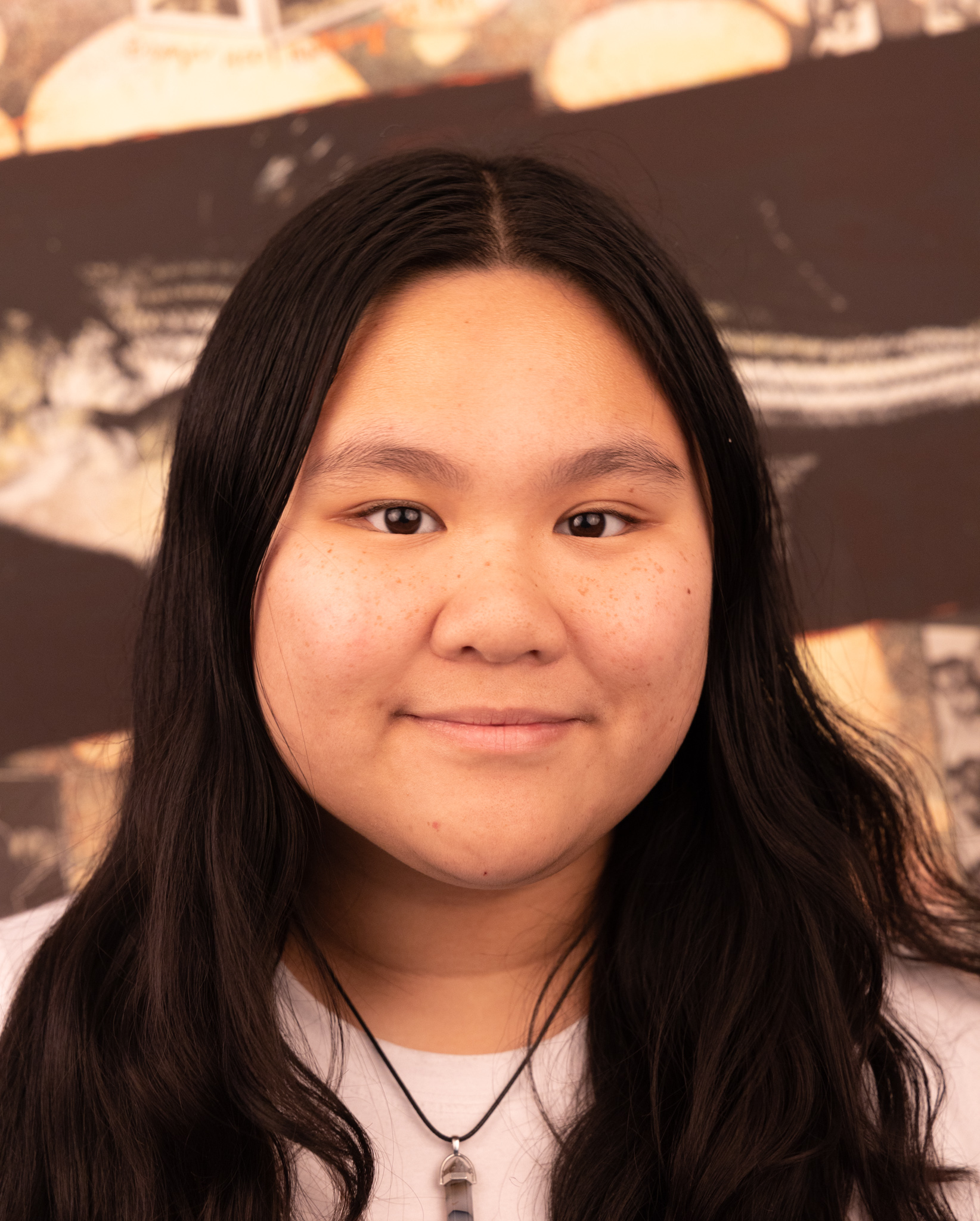 Joann Nguyen
Intern
Videography and Digital Media Production
Joann Nguyen assists BWA by providing event/video documentation and editing and assisting with the organization's databases. Joann is a Film and Media Arts major at Klein College of Media and Communication and plans to minor in Content Creation for advertising. From her extensive work in Adobe Premiere Pro to her distinguished cinematography film collaborations, Joann's goal has always been to help others through art and storytelling. Through her work at Brandywine, she is learning about the institution's special collection/archives and exploring the relationship between cultural representation and artwork.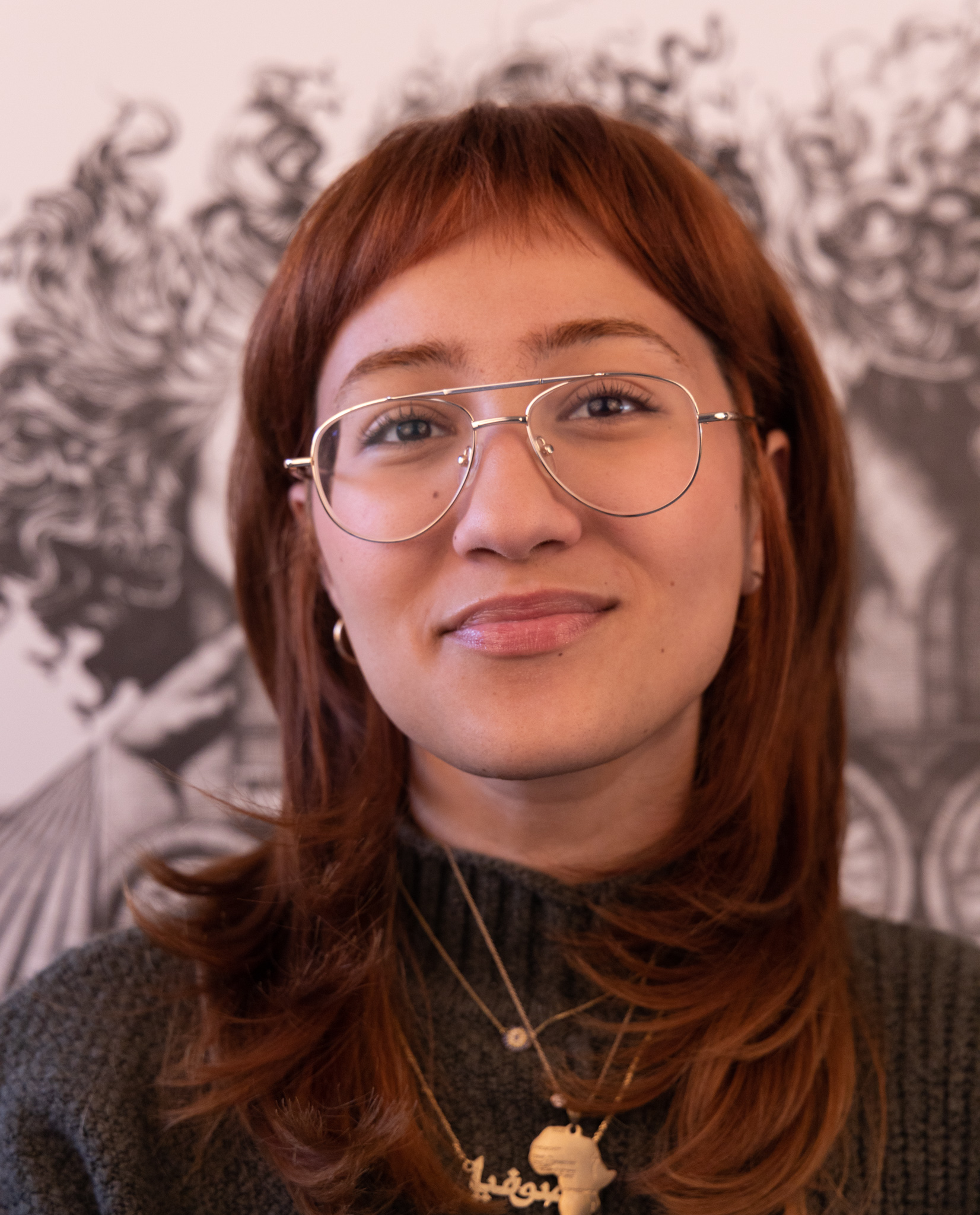 Sophia Aitcadi
Intern
Content and Digital Engagement Specialist
As Content and Digital Engagement Specialist, Sophia Aitcadi contributes to advancing Brandywine Workshop and Archives' social-media-based marketing and promotion. Sophia applies her learned skills to BWA's online platforms, building public relationships through the integration of digital and analog means. Sophia introduces new ways to share BWA's artistic and educational offerings in both physical and digital spaces. She hopes to promote BWA's programs and resources while raising public awareness and appreciation of its mission and history.
In her final year as a communications student at Drexel University, Sophia hopes to explore career opportunities in public relations with a particular focus on spatial curation and design. Sophia is a Philadelphia native who joined the BWA team as part of the Drexel co-op program; she chose BWA, specifically, to work with and assist a local institution that she finds integral to the city's culture.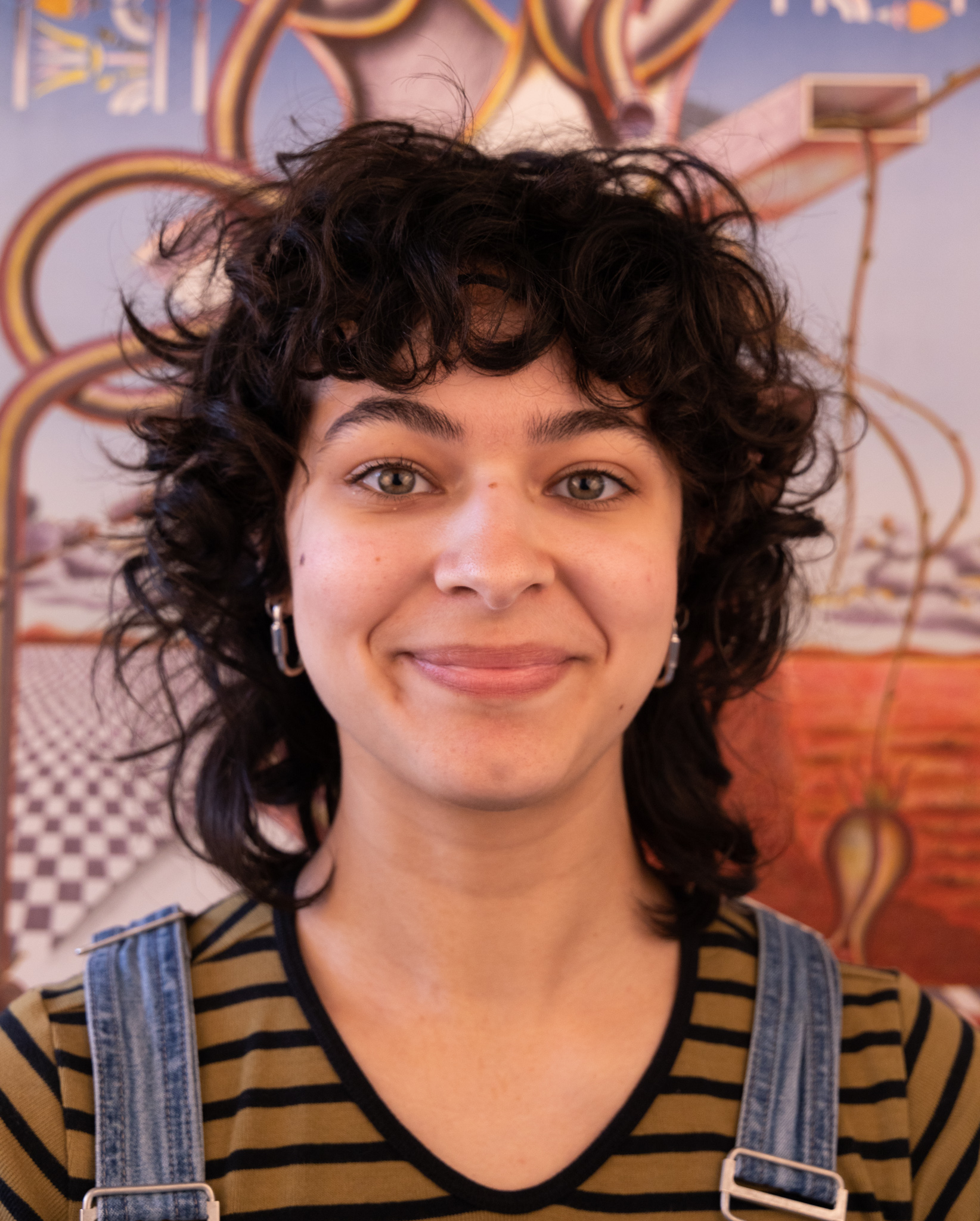 Jacqueline Blizzard
Intern
Content and Digital Media Specialist
As Content and Digital Media Specialist, Jacqueline Blizzard contributes to advancing Brandywine Workshop and Archives initiatives in photography, videography, digital media, and design. She produces producing BWA's ArtistsNConversation series of livestreamed and video-on-demand lectures. In addition, Jacqueline works on the digitization of historic visual resources including photographic slides and other analog media with the intention of documenting BWA's programs and institutional growth since its founding in 1972.
Jacqueline is a photography major at Drexel University and is interested in a career as a photojournalist with an emphasis in street photography. Among her photographic influences are Evelyn Hofer, Vivian Maier, and Hellen Levitt. Jacqueline joined the BWA team in September 2022.