April 17: Film Screening – 6 PM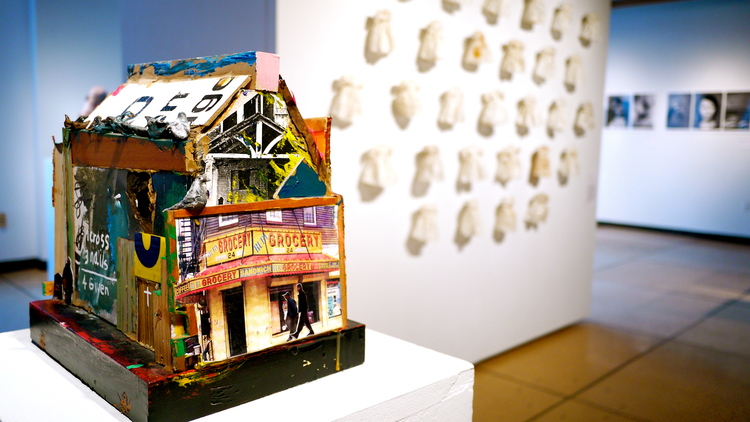 Philadelphia multimedia artist, urban expressionist and homegrown treasure Leroy Johnson will be honored in a short film screening and discussion. Mr. Johnson shares the process, history, and aspirations that have made his work meaningful in and of his community, across these generations. 
Artist Richard Watson will engage Johnson in a conversation after the film to be followed by a reception and a chance to meet and talk with Mr. Johnson.
The documentary was produced and directed by Jere Edmunds and edited by Ellen Reynolds.
---
About the Series:
Join us this Spring for one or many of the exciting events happening at Brandywine Workshop and Archives. We have a lot of exciting things happening this season, and we would love if you and your friends would join us. With this series of events we hope to engage and activate our community through discussions about the arts and the impact they have on you.
All free events begin at 6:00 PM and a chance to view our current exhibition.