April 3: "Above and Below" – 6 PM
A panel discussion with Miguel Horn, Marta Sanchez, and Alexis Nutini discussing printmaking and the influence of technology on the creative process and innovation.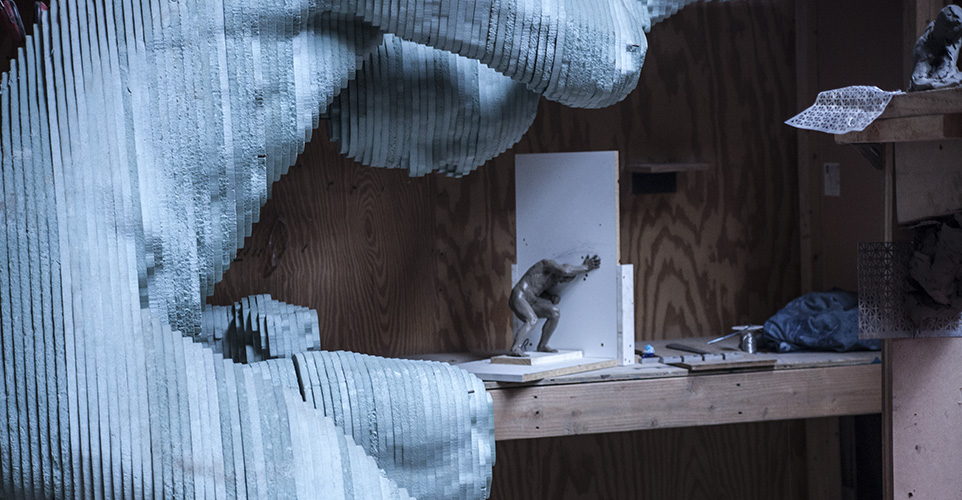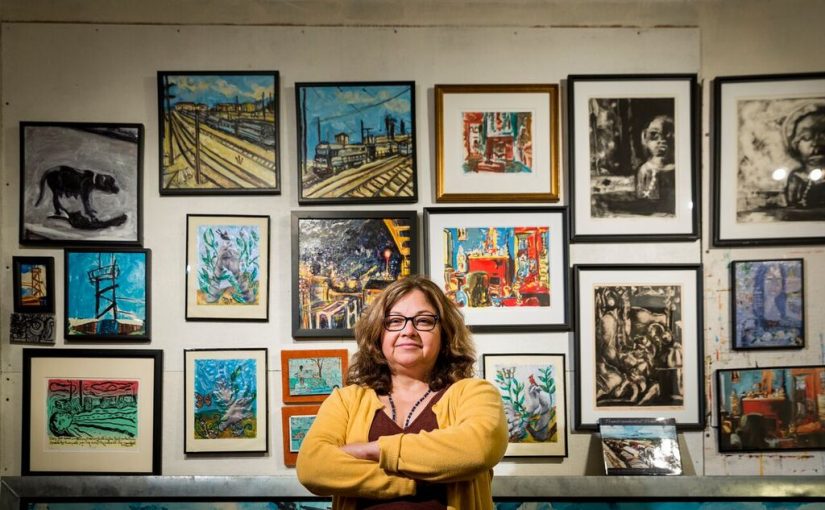 ---
About the Series:
Join us this Spring for one or many of the exciting events happening at Brandywine Workshop and Archives. We have a lot of exciting things happening this season, and we would love if you and your friends would join us. With this series of events we hope to engage and activate our community through discussions about the arts and the impact they have on you.
All free events begin at 6:00 PM and a chance to view our current exhibition.