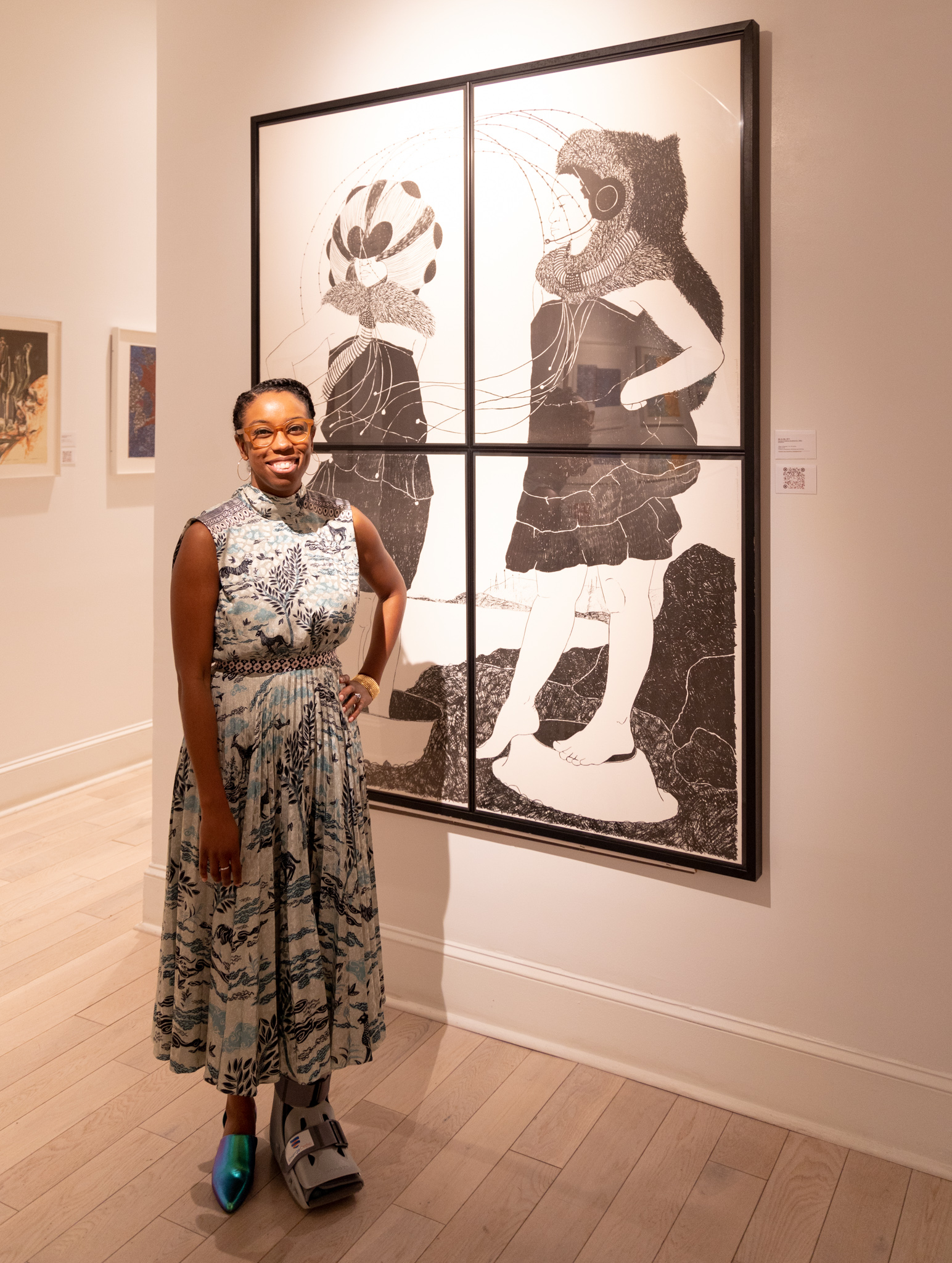 CuratorsNConversation: Jessica Womack and Patty Smith
About this Event
Curator: Jessica Womack
Thurs., January 19, 2023, 7:00 PM (EST).
Curator Jessica Womack of Comings and Goings: Mobility, Experimentation, and Exploration in the Art of the African Diaspora and doctoral candidate at Princeton University will be interviewed by host Patty Smith.
The exhibition catalog can be downloaded for free here.