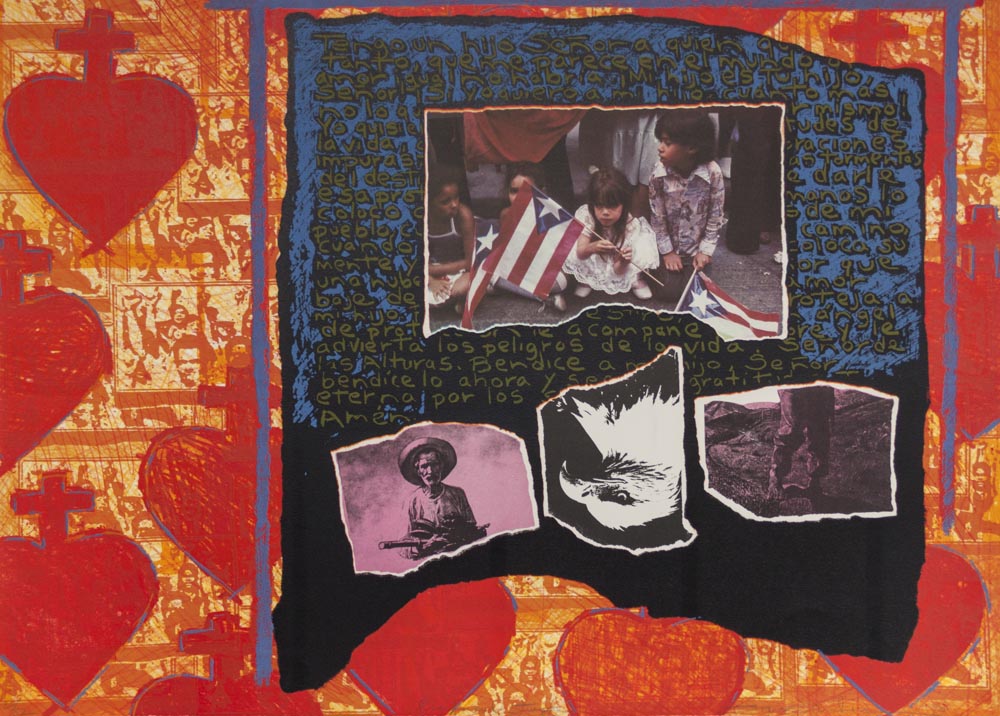 ArtistsNConversation: Juan Sánchez
About this Event
Featured Artist: Juan Sánchez
Thurs., August 18, 2022, 7:00 PM (EST).

This month's Artists
N
Conversation will be hosted by BWA's Editor-in-Chief, Matthew Singer, PhD, who will interview artist Juan Sánchez. This free virtual public program is sponsored by the Dedalus Foundation.


The webinar series presenting artists in the
All My Ancestors: The Spiritual in Afro-Latinx Art
 exhibition will continue every third Thursday through October.