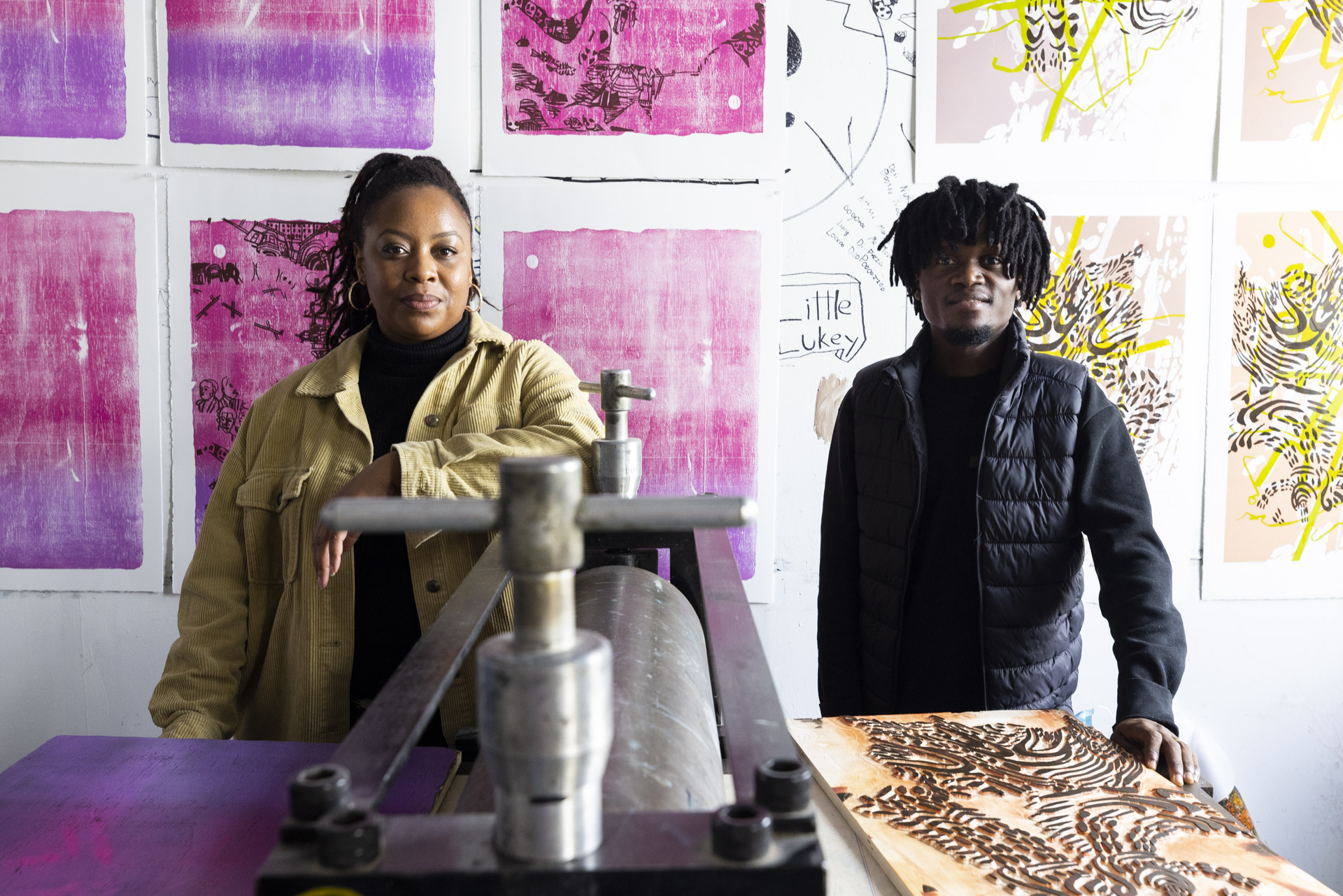 CONVERSATION: Alexandre Kyungu Mwilambwe and Vitjitua Ndjiharine
Thursday, October 26, 2023
7:00 to 8:00 PM EST*
Printed Image Gallery, 730 S. Broad Street, Philadelphia, PA 19148.
*This is in person event with virtual access for those who cannot attend the location.
Join us for an exciting event featuring Alexandre Kyungu Mwilambwe (Republic of Congo) and Vitjitua Ndjiharine (Namibia) as they engage in thought-provoking conversations as the first El Anatsui Fellowships Africa-Based artists at Brandywine Workshop and Archives (BWA). This event is a unique opportunity to delve into their perspectives and gain insights on various topics that influence their art making practices. The conversation will be moderated by artist and curator José Ortiz-Pagán with an introduction by BWA's Executive Director, Michele A. Parchment.
Don't miss out on this chance to hear firsthand from these remarkable individuals. Whether you're a fan or simply curious, this event promises to be enlightening and entertaining.
For virtual access to the event please register here: REGISTER FOR THE VIRTUAL EVENT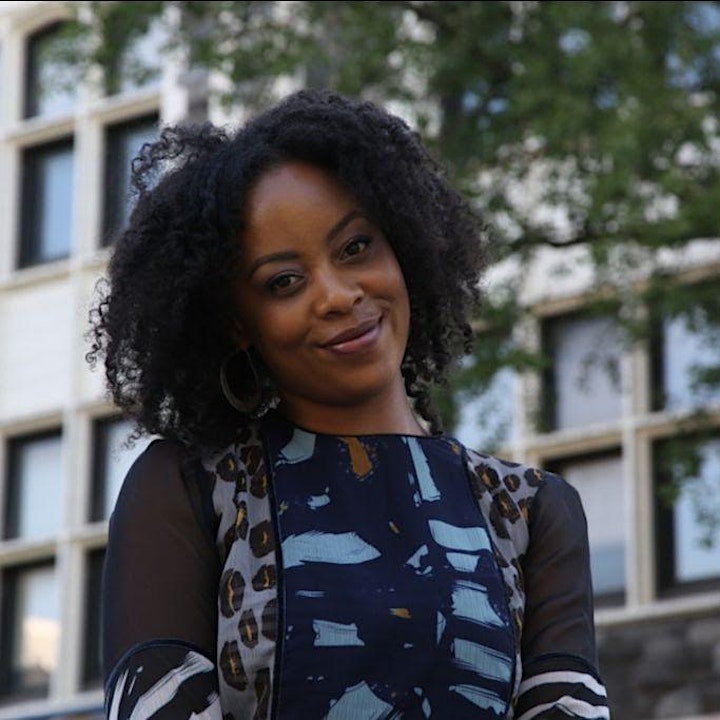 Vitjitua Ndjiharine
Ndjiharine was born in 1988 to Namibian parents then living in Upstate New York and was raised in Namibia. Since 2018, she has practiced in both Namibia and Germany, exploring topics related to the entangled histories of the two countries. Ndjiharine works with historical narratives as well as archival materials to explore topics related to construction of identity and knowledge production.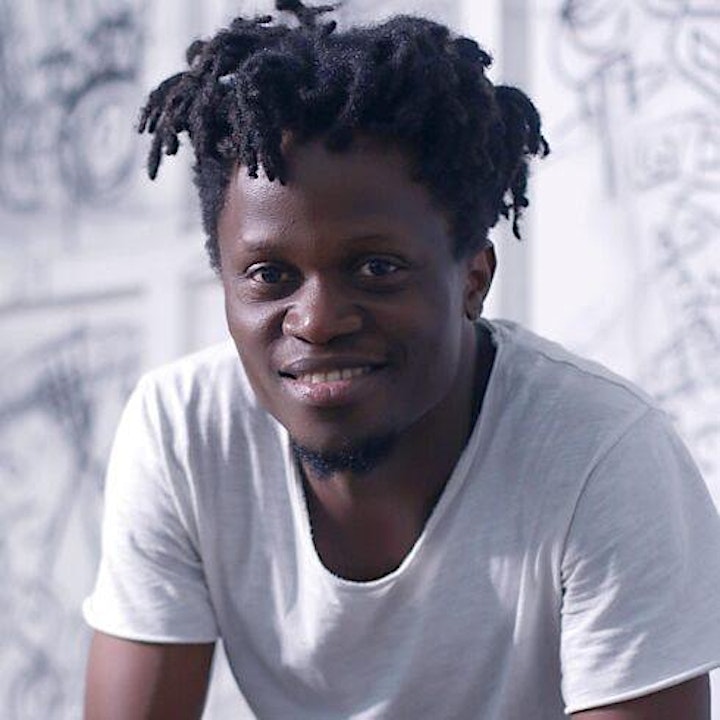 Alexandre Kyungu Mwilambwe
Kyungu was born in 1992 in Kinshasa, Democratic Republic of the Congo, where he was raised and continues to live and work. Through his artistic focus, Mwilambwe explores his concerns with societal issues related to African identity and its place in the global world. He draws inspiration from cartography and body scarification (nzoloko) as he creates art that redefines and questions the relationships that exist between people and their living spaces while investigating parallels between urban cartography and body scarification.
This CONVERSATION is presented by Brandywine Workshop and Archives in partnership with Diaspora Vibe Cultural Arts Incubator (DVCAI), Miami, FL