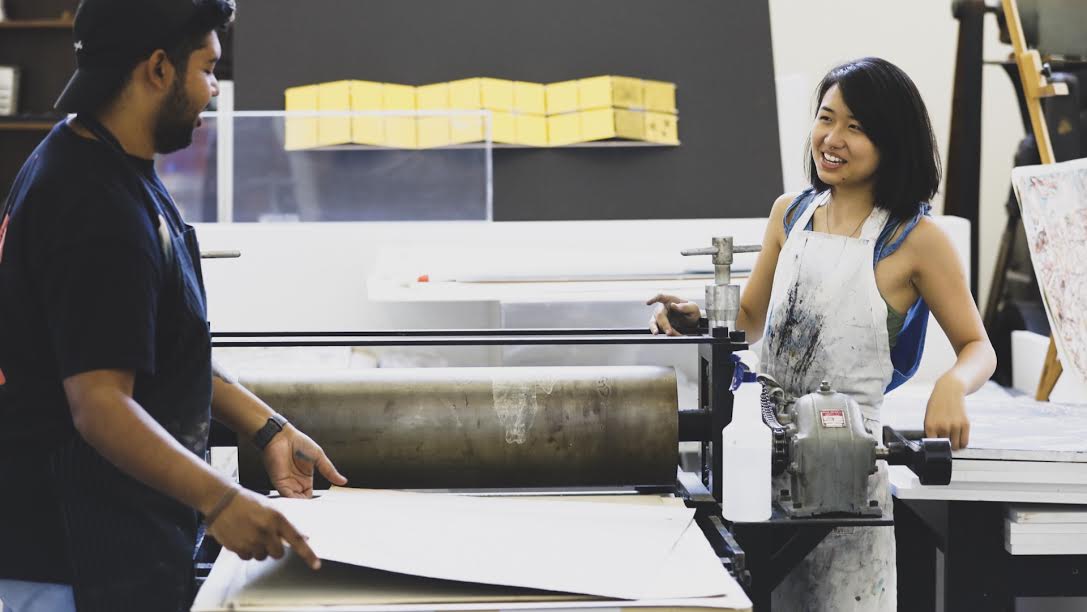 In the coming years, Brandywine will focus on the following 7 goals
Through traveling exhibitions and Artists Residencies focused on emerging artists we hope to expand our audience base by age, ethnicity, nationally and internationally.
Explore a variety of new collaborative artist projects incorporating visual with digital technology and innovation involving multiple artists and "creatives" from other disciplines – literature, architecture and sound.
Continue to build collections off-site and programming partnerships with other groups and institutions by growing the national Satellite Collection initiative.
Accomplish leadership succession of the founder-president and complete the Legacy Campaign for the creation of an endowment and capital projects.
Enhance self-sustaining capacity through investment income, increased print sales, operating efficiencies and strategic partnerships.
Establish the Digital Portal: brandywine.art to connect all collections with background, technical and educational materials available free online.
Explore opportunities to connect exposure and education, creative expression and innovation to new technologies.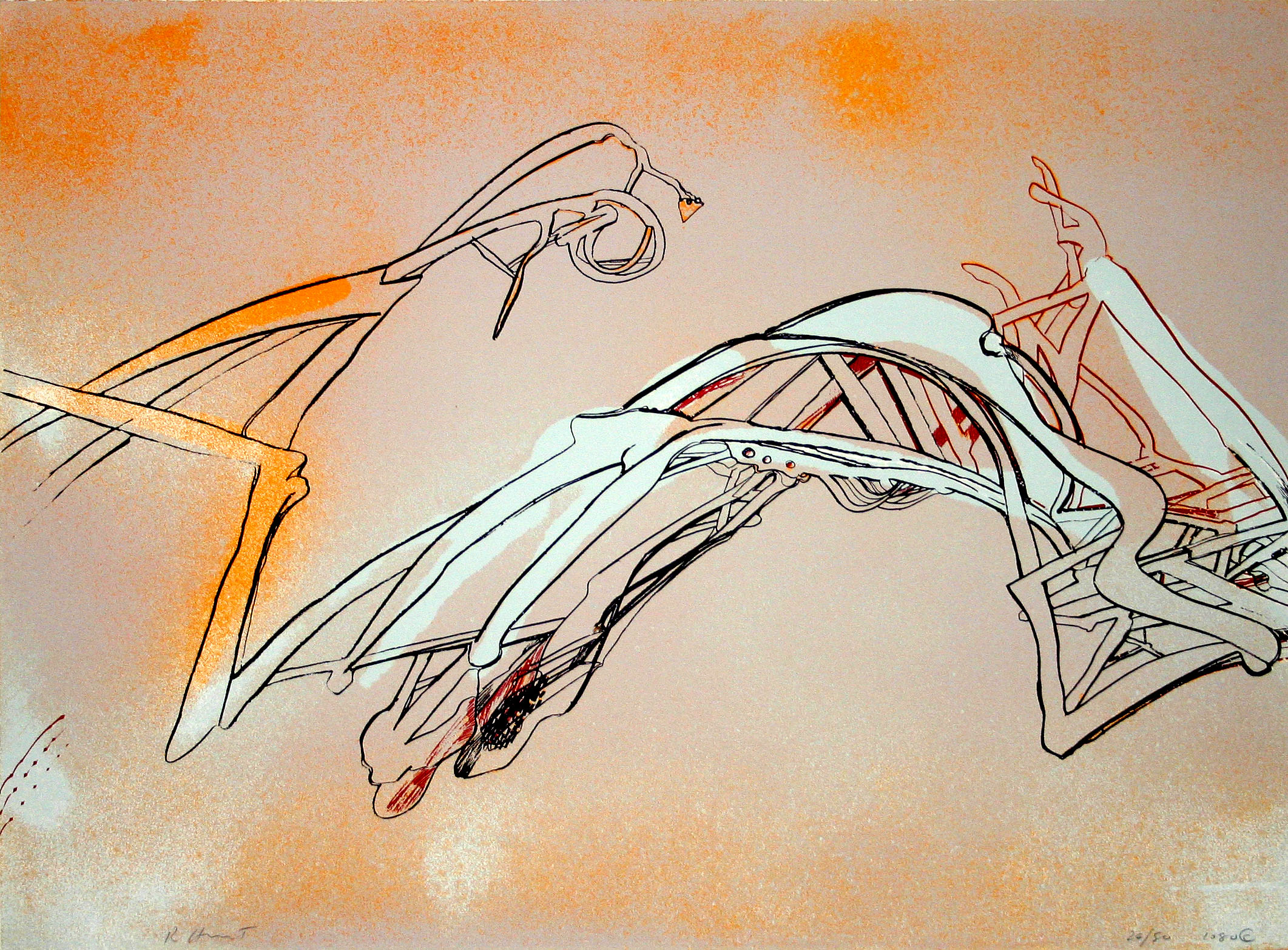 Our motto:"Discover the World through Art"
The vision of BWA is to develop and support programming that…
Makes access to quality art and art experiences widely available to diverse communities nationally and abroad through direct and digital engagement.
Offers educational training and mentoring programs that nurture young people, spur creative expression, provides exposure to a variety of art forms and media, and offers career pathways for those with talent and professional aspirations.
Provides a portal to global perspectives, diverse cultures and audiences through free and easy access to its art collections and learning tools.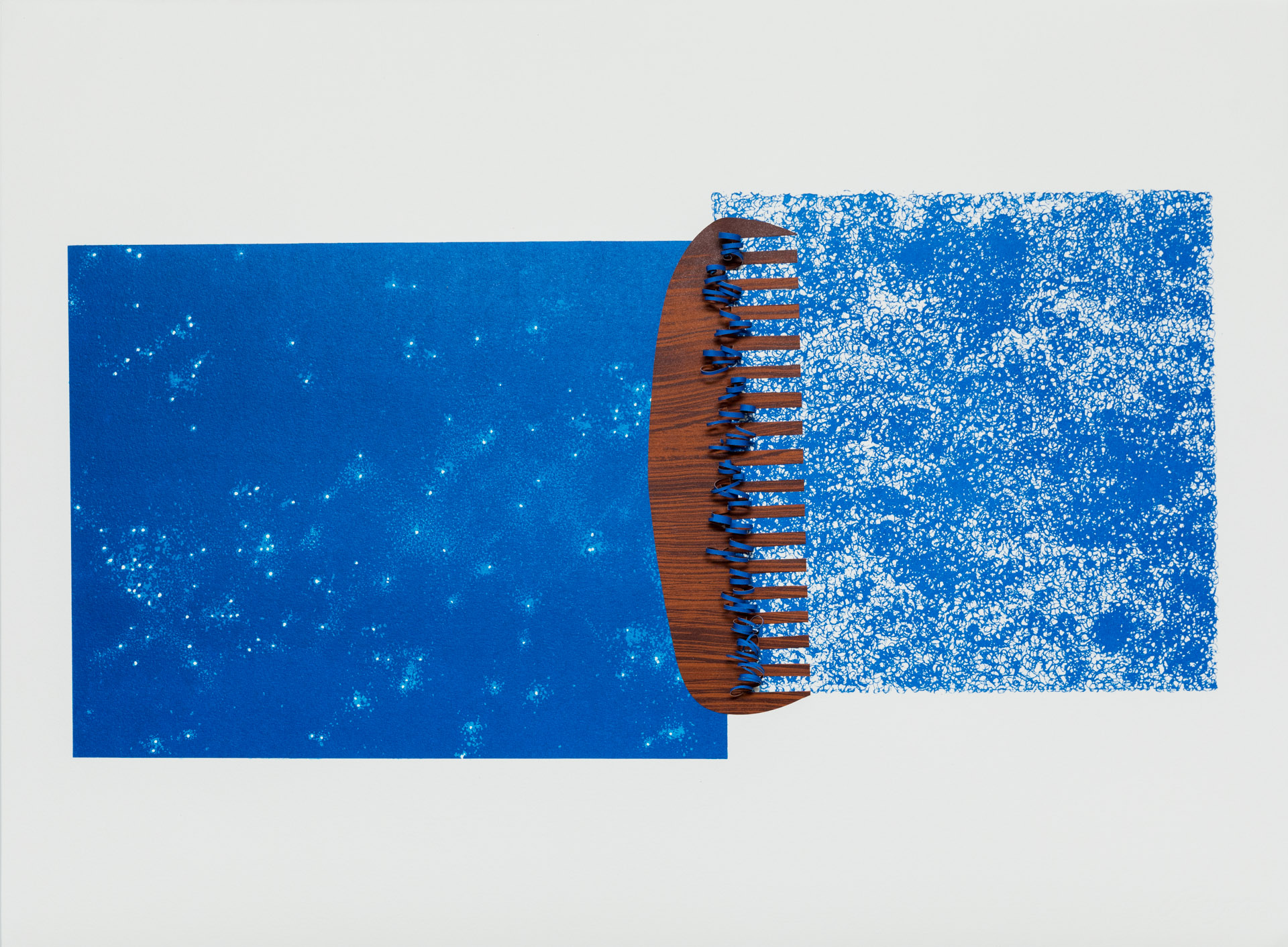 Key Programs that support the mission and vision of BWA…
Visiting Artists-in-Residence and cultural exchanges.
Lifetime Achievement Awards.
Permanent Collection and Archives (includes print research library).
Exhibitions and Loans to other institutions.
Satellite Collections at art museums, universities and heritage centers across the country.
Digital Portal: brandywine.art for multicutral STEAM learning.
iCreate Internship Training program for high school and college students.
brandywineart.store for sale of affordable original limited edition Visiting Artist prints, books, catalogues and items related to our mission.