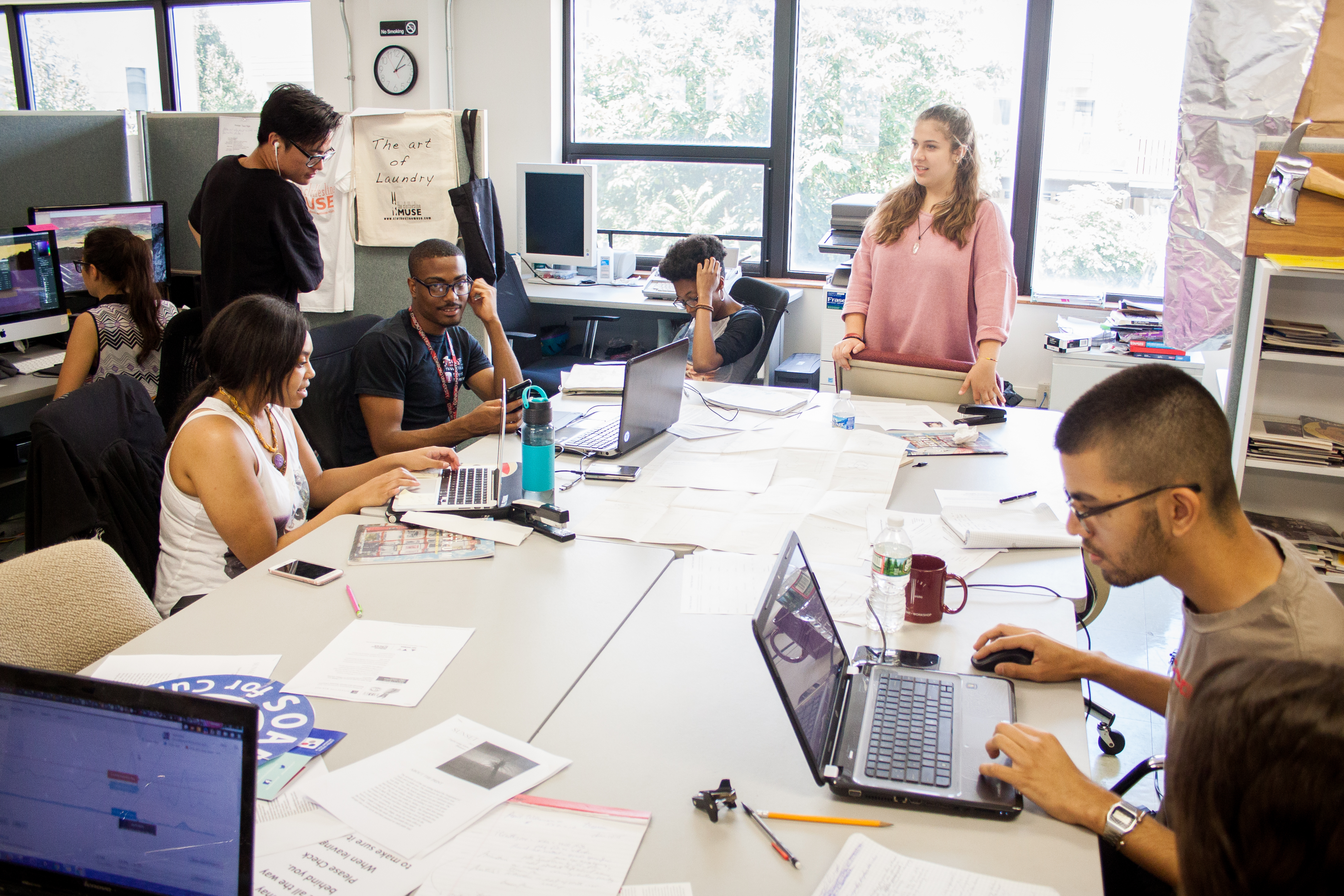 Brandywine offers a variety of internship opportunities for both
high school

and

college students

. Student experiences could include animation, screen printing, social media and other forms of art and technology. Below are two types of internships:
The iCreate Internship program involves paid summer and after-school internships for high school students who explore STEAM learning. Completed projects are loaded onto the iCreatezone.org website for free access by teachers and student peers. You can also see some examples of finished iCreate projects on our youtube channel. Potential candidates should be students that are following an art-focused path in high school with the intention or a curiosity to pursue an art-related degree in college.
STEAM (Science, Technology, Engineering, Art, Math) is the integration of technology in the creative process, artwork documentation and generation of instructional resources.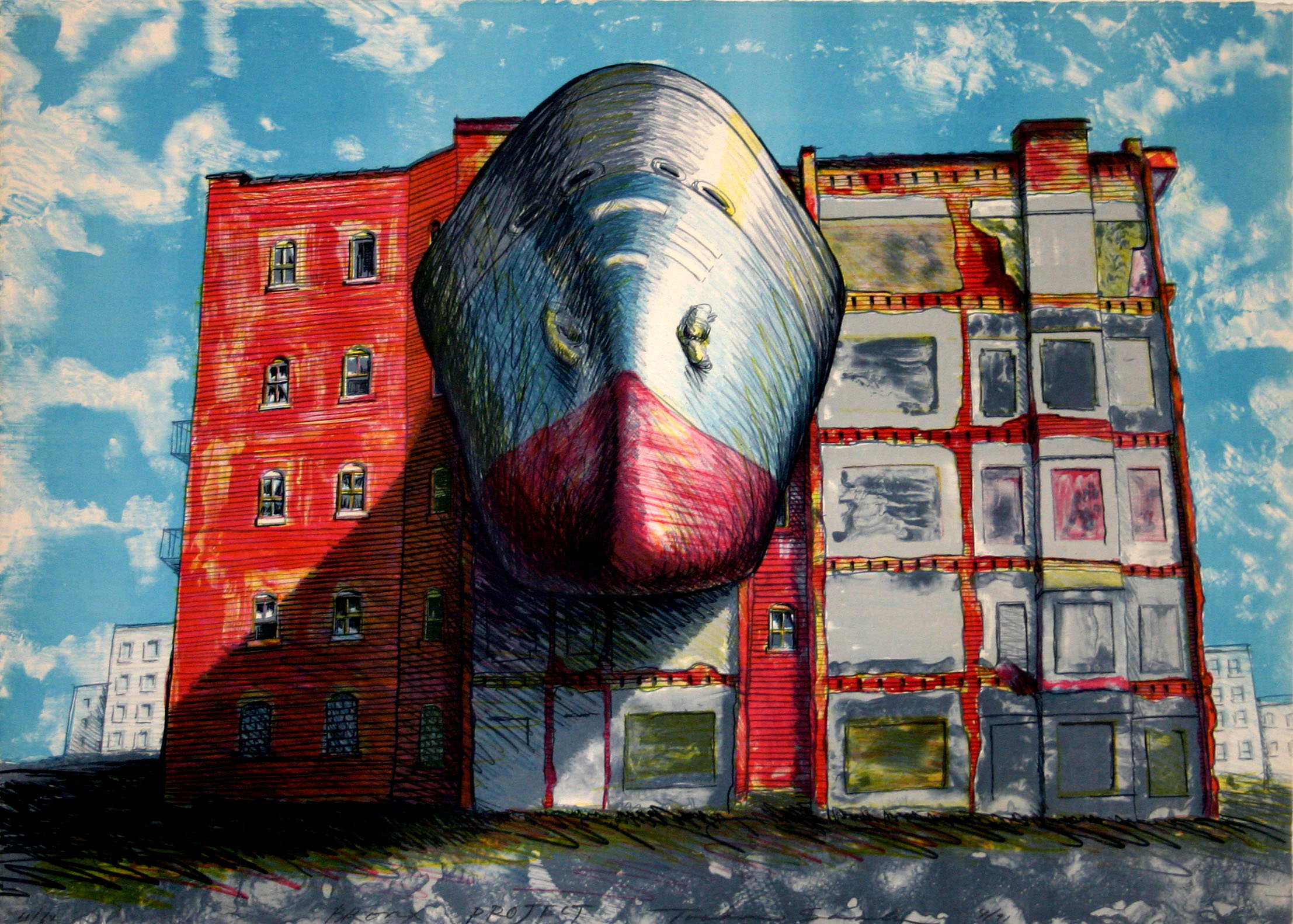 College Students
College students interested or pursuing degrees in Studio Arts, Art History, Art Education, or Visual Media, are invited to apply to intern with Brandywine Workshop.
General Application Process
The general application process includes a portfolio review and interview. Works can be of any media; painting, sculpture, printmaking, photography, etc. For a candidate who wishes to present digital art/media (photography, graphic design, 3D modeling, film or animations) please submit printed screenshots.The committee will only review works on paper or 2-dimentional artworks. The application period is March 1st to April 15 of each year.

Students in college or unviersity are asked to provide a portfolio for review and a brief artist statement. Artist statements should be between 250 to 300 words.
The Gerald A. Pogach Scholarship Fund for Philadelphia High School Students
The scholarship is for part-time summer internship for students in grade 9 – 12 and attending a Philadelphia Catholic or Public High School.
Applications period: ON HOLD