The Printed Image Gallery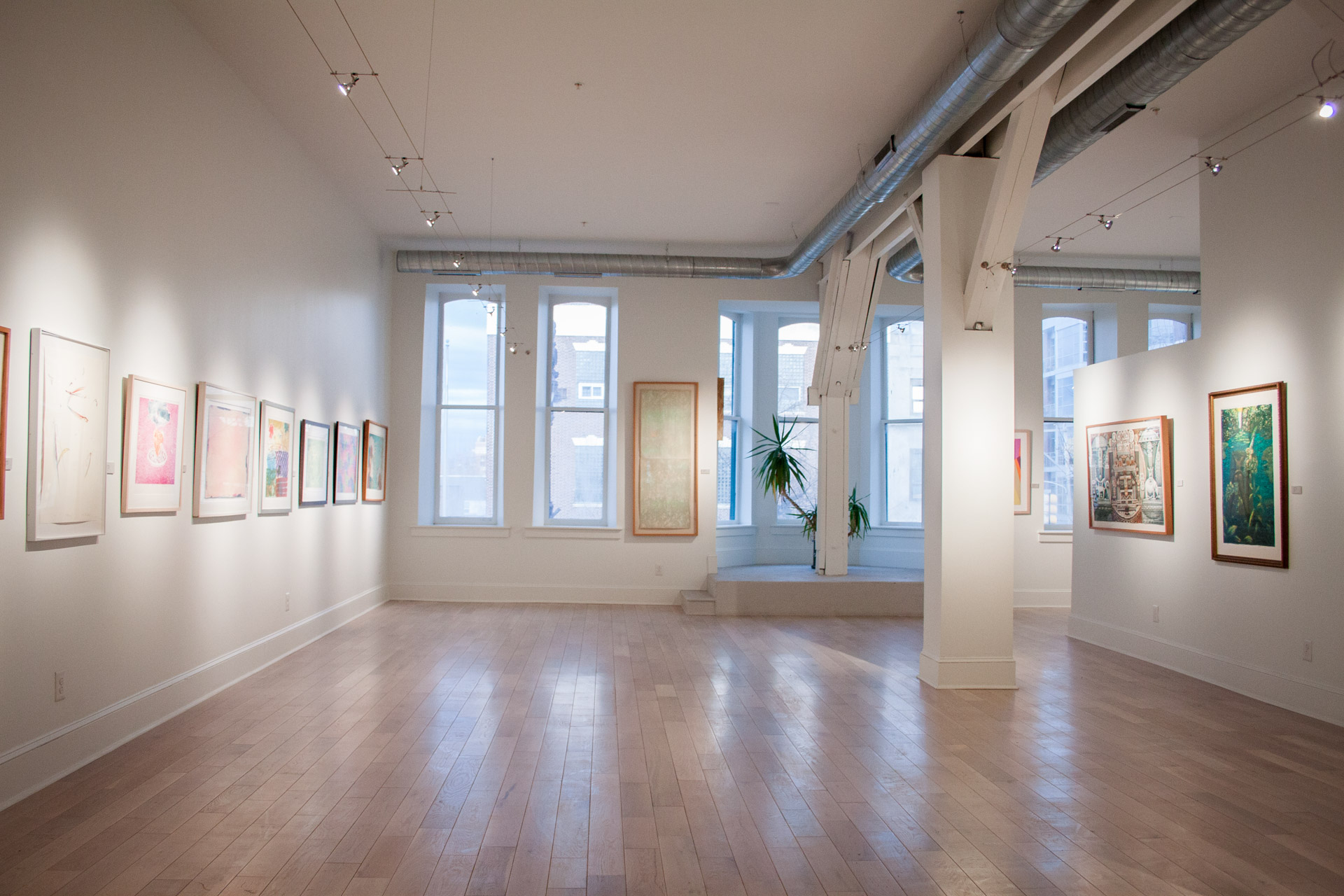 The Printed Image Gallery at Brandywine Workshop and Archives is committed to presenting innovative works by multidisciplinary artists who represent the full spectrum of contemporary printmaking. Though every exhibition BWA seeks to demonstrate how printmaking has the ability to foster creative collaboration and to educate.
New technologies and collaborative working processes are the trend. The fluid state of contemporary art, competition from new digital mediums, and innovation in materials are a cause for re-imagining the role of printmaking techniques in art creation.
Gallery Exhibition Schedule
Culture Quilt. John T. Scott. February 20 – May 24, 2019
Tomorrow's Printmakers. Pablo Alarcon & Lauren Mueller. April 27 – May 10, 2019.
Beyond the Block. Alexis Nutini and Collaborators. June 19 – September 27, 2019.
Past Exhibits
Master Artist-Printmaker: Romas Viesulas. October 17 – December 29, 2018
Artist as Craftsman. Survey of Prints by William Majors. February 28 – May 26, 2018