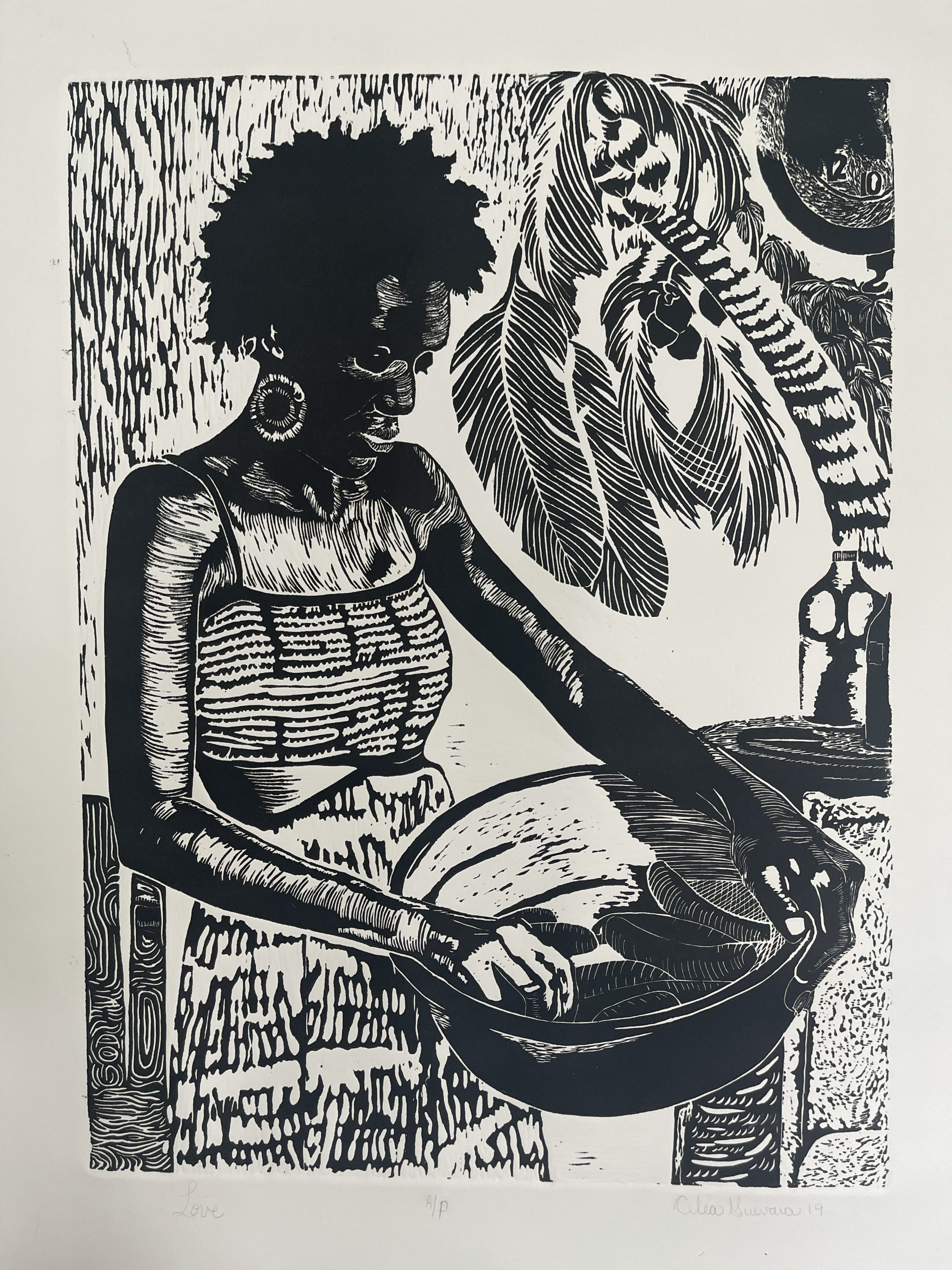 ArtistsNConversation: Celea Guevara
About this Event
Featured Artist: Celea Guevara
Thurs., September 15, 2022, 7:00 PM (EST).
This month's Artists
N
Conversation will be hosted by 
Pablo 
López Oro, PhD, 
who will interview artist Celea Guevara. This free virtual public program is sponsored by the Dedalus Foundation.

The webinar series presenting artists in the
All My Ancestors: The Spiritual in Afro-Latinx Art
 exhibition will continue every third Thursday through October.