Our Extensive Collection of Prints from Diverse Artists Available in Two Great Places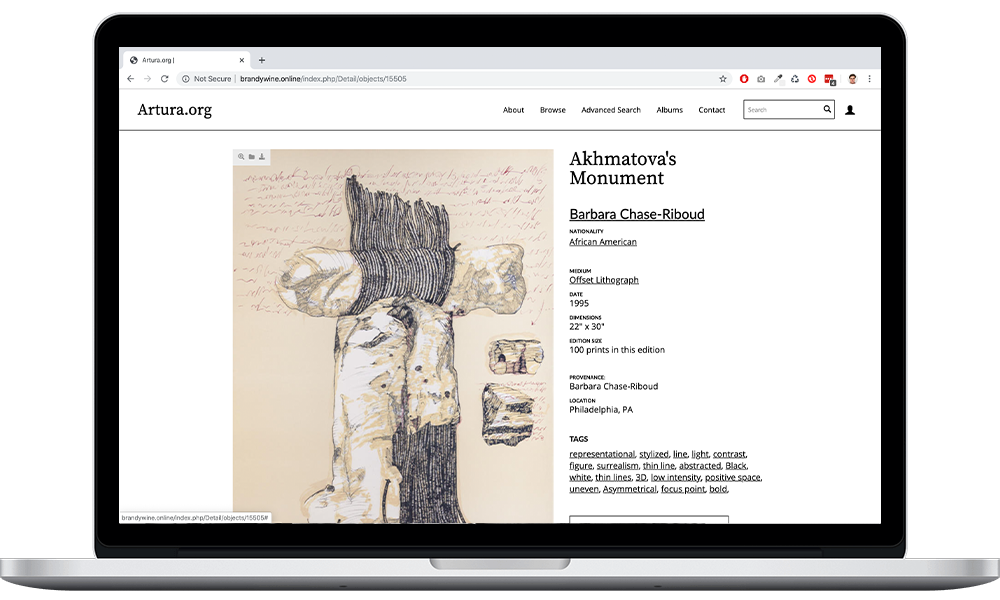 The nation's first free online database of culturally diverse artwork and artists, and an open educational resource for researchers, curators, educators and students.
A free, interactive digital archive of culturally diverse art and artists, Artura.org gives visitors access to a wide variety of voices, experiences, and histories not found in any other single open-educational resource. Our platform allows users to interact with art that represents contemporary cultures, histories, and traditions from around the globe.
The Brandywine Permanent Collection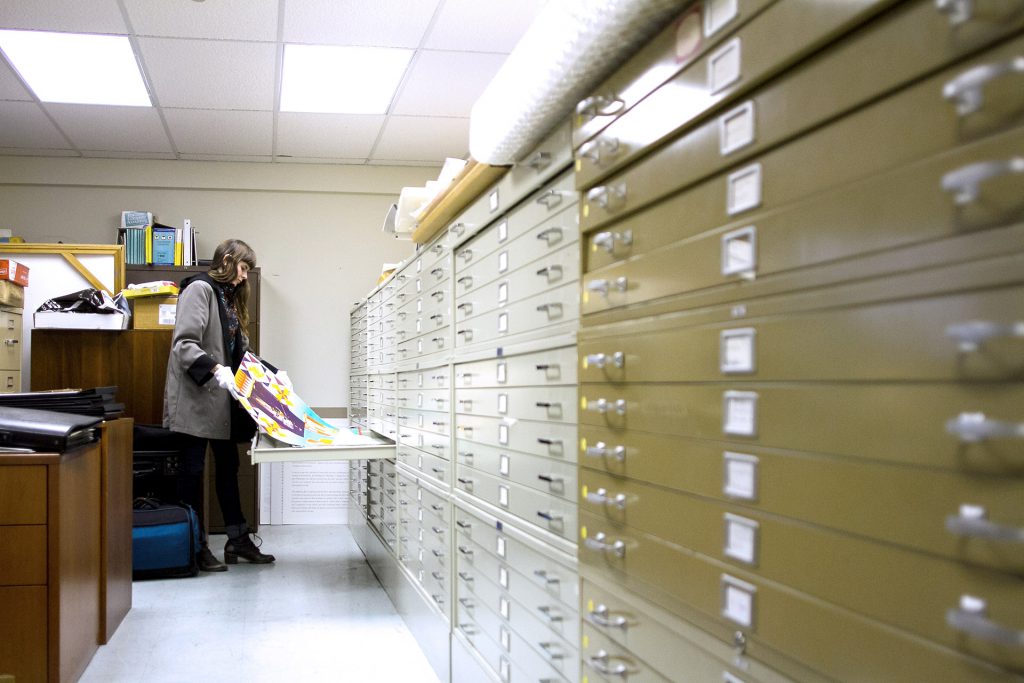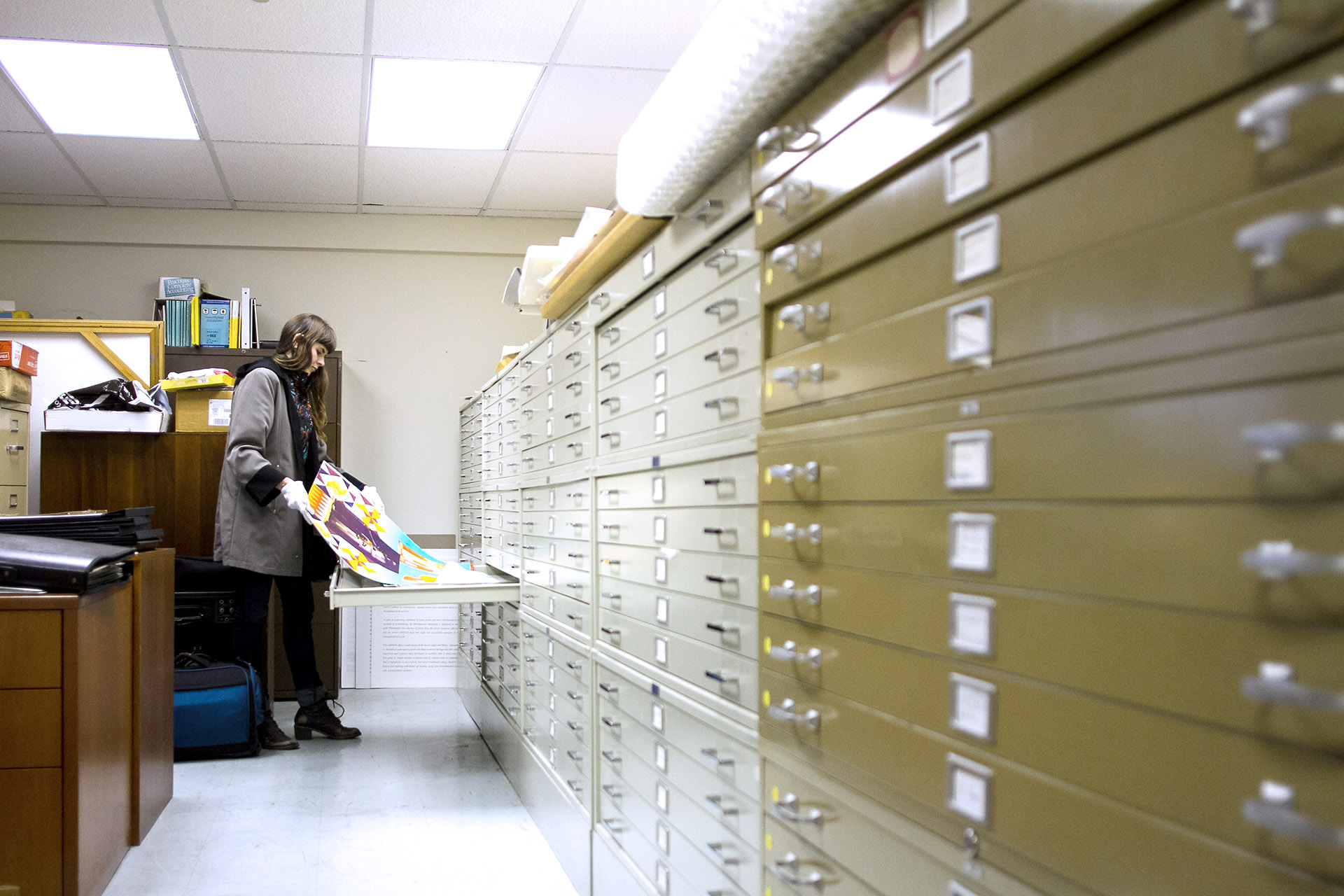 The Brandywine permanent collection includes from 1-3 prints from each edition created by over 450 Visiting Artists. The more than 1,100 prints were published in limited editions as screen prints, wood–cuts, lithographs, and mixed-media print collages. The permanent collection also includes over 300 prints donated to Brandywine by private individuals, artists and the following: The Bob Blackburn Printmaking Workshop of New York City (artist's estate); Taller Graphica de Experimental in Havana, Cuba; Hatch-Billops Collection in New York City; and the Self –Help Graphics Workshop in East Los Angeles, CA.
Prints from the permanent collection are exhibited in Brandywine's Printed Image Gallery in Philadelphia, traveling exhibitions, and available for loan to other institutions for exhibits. Prints from the Visiting Artists Collection are shared by gifts or purchase to establish "satellite collections" at qualified art museums, universities and heritage centers.