BWA presents the BFA Thesis exhibitions for Pablo Alarcon Jr. and Lauren Mueller.
---
May 1 – 12, 2019
Reception: May 1st, 5:30-8 p
The Printed Image Gallery, 730 S. Broad St, Philadelphia, PA 19146
To visit during business hours please make a reservation at: 215.546.3675 or email, prints@brandywineworkshop.com
Pablo Alarcon Jr.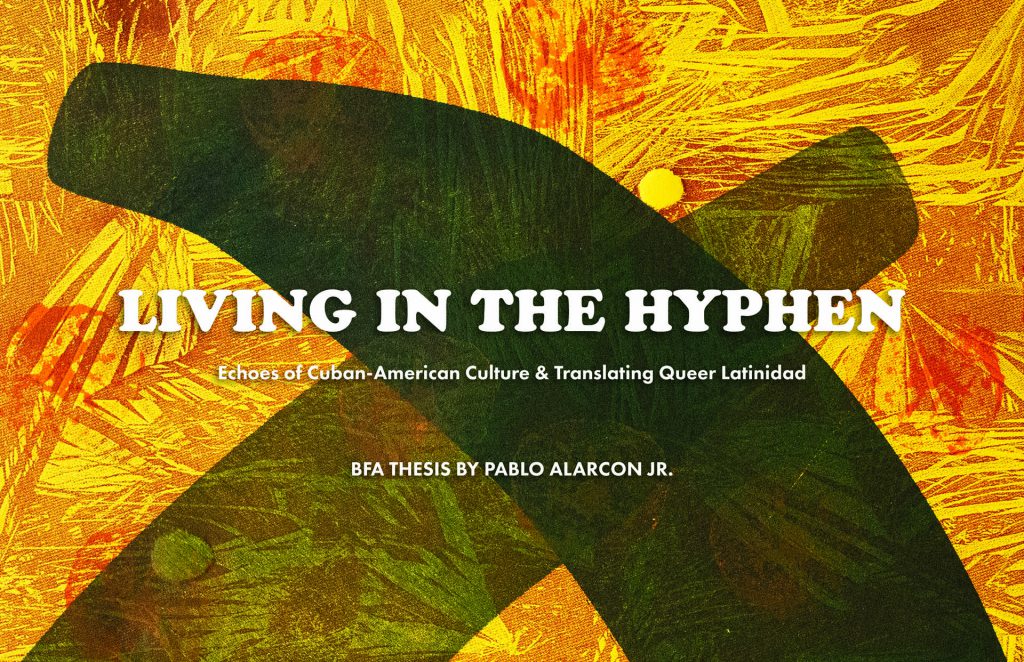 Over the course of my practice I have developed a body of work that begins to study personal identity in four major mediums: printmaking, photography, sculpture, and writing. I use these mediums to marry digital image processing with traditional printing techniques to create texturally interesting collaged works. The ultimate goal for me is to start conversations around masculinity, queer, and latino identities. The pieces stem from my familial experiences throughout my life and how moments of conversation manifest themselves to create the identities I adhere to now as an adult. My work begins to uncover these layers of identity through a multidisciplinary art practice.
Bio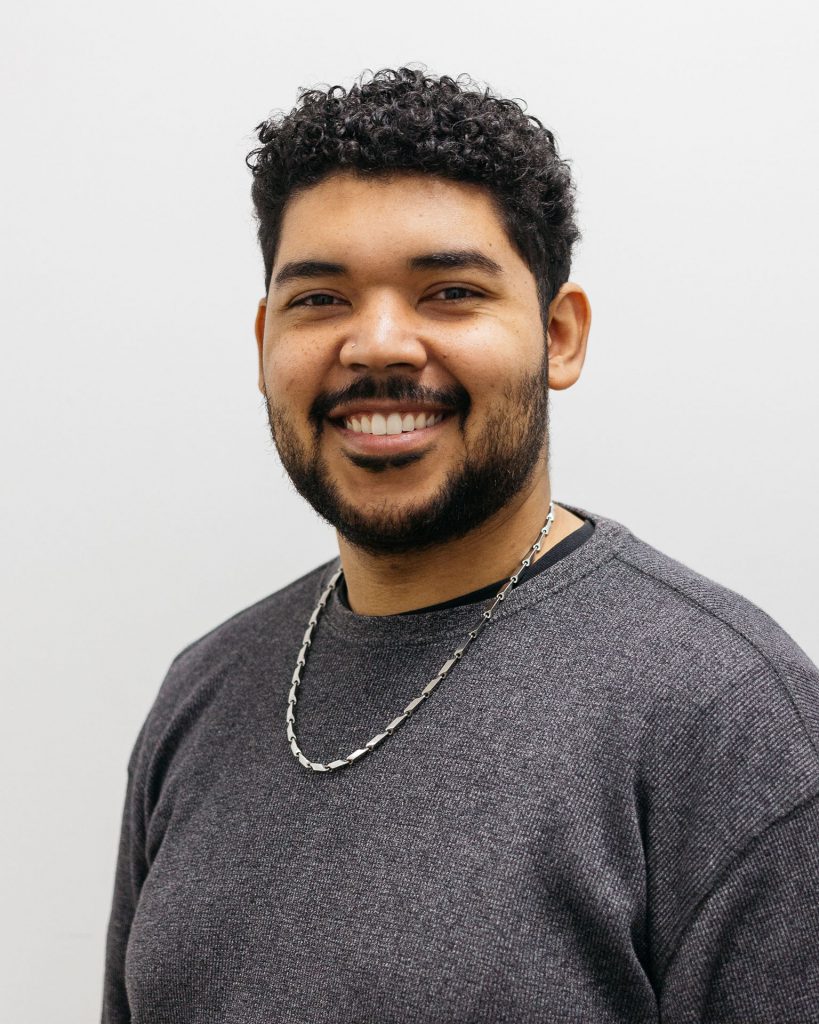 Pablo Alarcon Jr. is the first american born son to Cuban Immigrants, raised in both Miami, Florida and Southern California. Currently he is a Philadelphia-based printmaker and photographer. He holds a BFA in Printmaking from the Tyler School of Art at Temple University. He has photographed for companies like Auntie Anne's, Urban Ears, Harry's, Target, Kenneth Cole, Movember, among others. Pablo has worked as an intern and studio assistant for both Brandywine Workshop & Archives and the Temple University Rome Printmaking Studio where he assisted and printed for artists including: Devin Kovach, Marta Sanchez, Henry Bermudez, El Anatsui, Willie Cole, and several others.His work is in the permanent collections of the Brandywine Workshop & Archive. He has been published & mentioned in Lost Quarterly Magazine, Forbes, and the Orange County Register. His photographs have also been used by Adobe System Inc. for their Lightroom CC marketing. Pablo currently splits his time between his studio work in Philadelphia and his family in Miami.
---
Lauren Mueller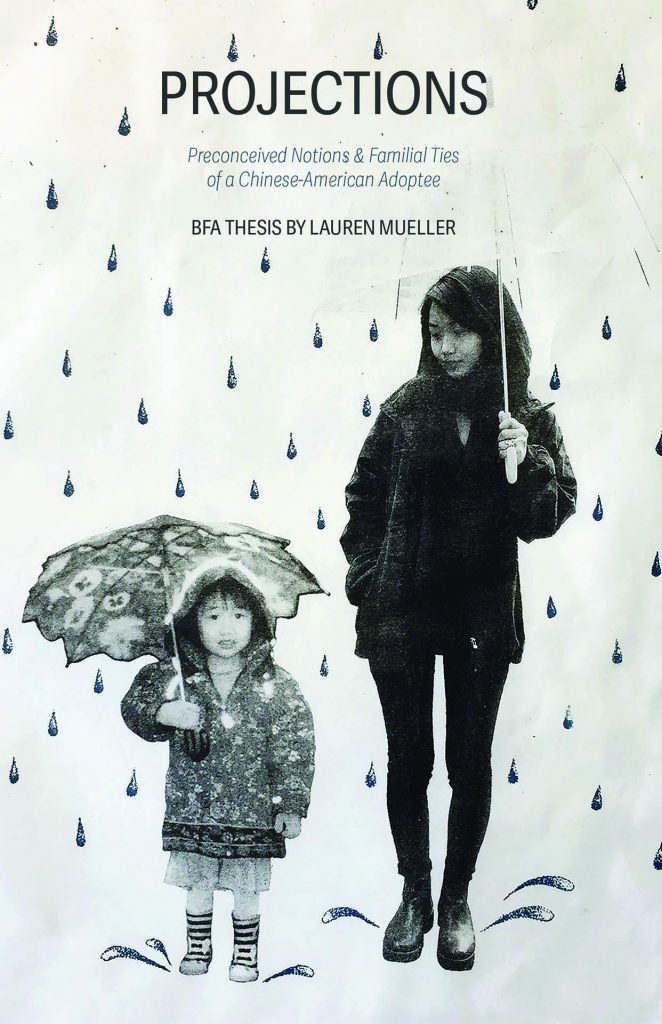 As a Chinese adoptee and identical twin, most of my work focuses on conversations about heritage, relationships, and individuality. My studio practice explores the idea of identity using various printmaking techniques and alludes to feelings of vulnerability and domesticity through hand-dyed fabric and hand-sewing. I primarily draw inspiration from personal documents like birth certificates, adoption papers, and childhood photos to synthesize these ideas and help in the creative process. I also incorporate writing, poetry, and audio in some works to emphasize certain thoughts and personal voice.
Bio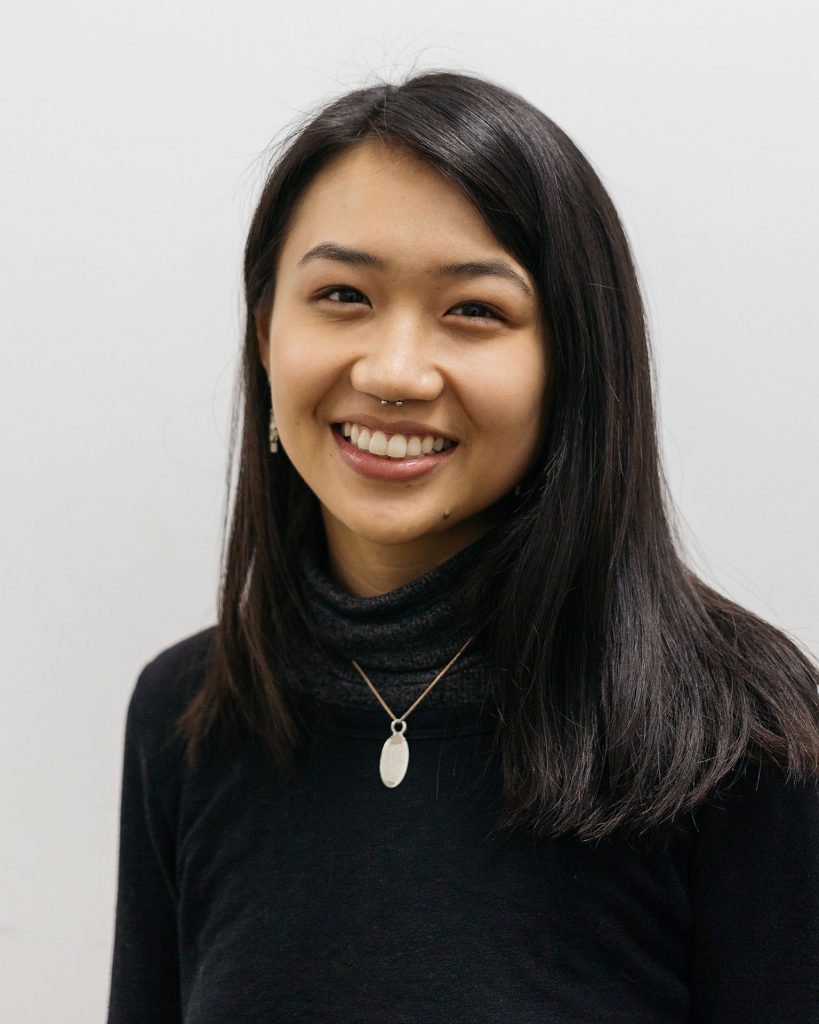 Lauren Mueller is a Chinese-American adoptee who was born in Yueyang, Hunan Province. She and her identical twin sister were adopted together and raised in New Jersey, although Lauren currently resides in Philadelphia. She is graduating from the Tyler School of Art, Temple University with a BFA in Printmaking and a minor in Art History. Lauren worked as an intern for Brandywine Workshop & Archives and assisted in the editioning of prints for artists Marta Sanchez and El Anatsui. She has also done mass production printing for a project between Tyler School of Art and artist Edgar Heaps of Birds. Lauren has displayed her work at the Stella Elkins Gallery, the Kitchen Table Gallery, Second State Press and Brandywine Gallery.